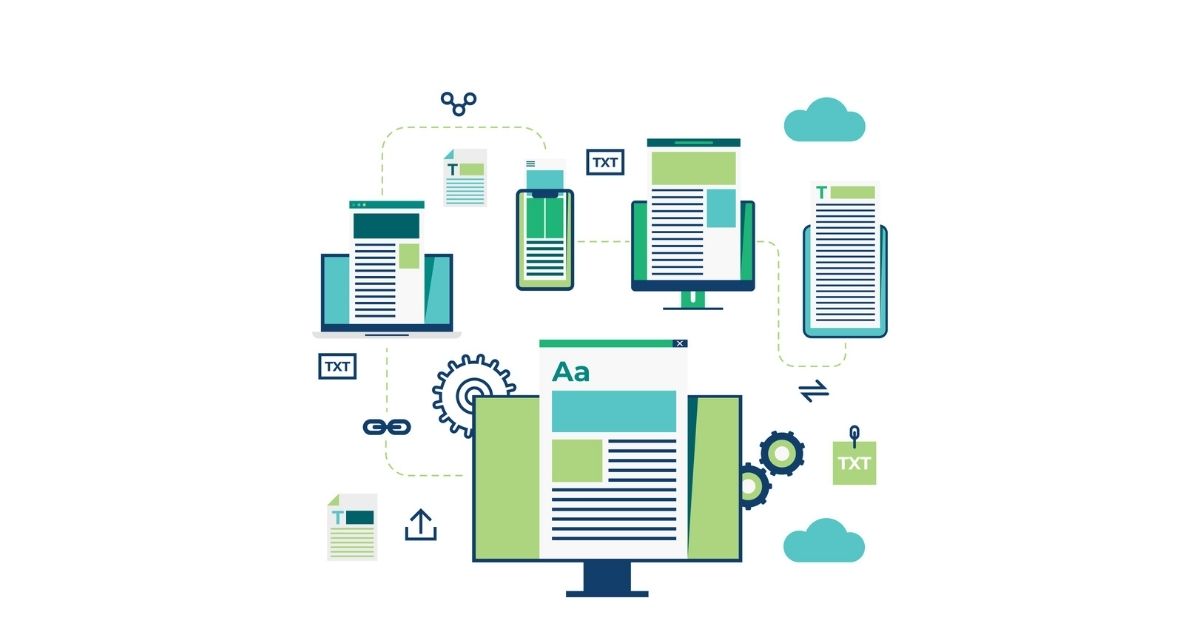 The Battle between Content Quality vs Backlink Quality
When it comes to, deciding between content quality and backlink quality, the quality of content is a winner. However, this is true only from an SEO point of view. If it is from an all-channel standpoint, the results would be different.

If you want quality backlinks, you must provide a quality experience on your website. Backlinks play a huge role when it comes to building trust and authority for many search engines. It helps to bring in new customers, readers and leads.

However, backlinks are of no use if the overall experience on your website is below average and results in bouncing customers. That's where the need for quality content comes. Content includes various aspects such as copy, imagery, videos, and layout of the content.

Quality content is crucial for converting PPC, influencer, affiliate, and social media traffic. Without quality content, the need for having quality backlinks is useless. Hence, make sure to focus on content first and then move forward to quality backlinks.
Read more at www.searchenginejournal.com