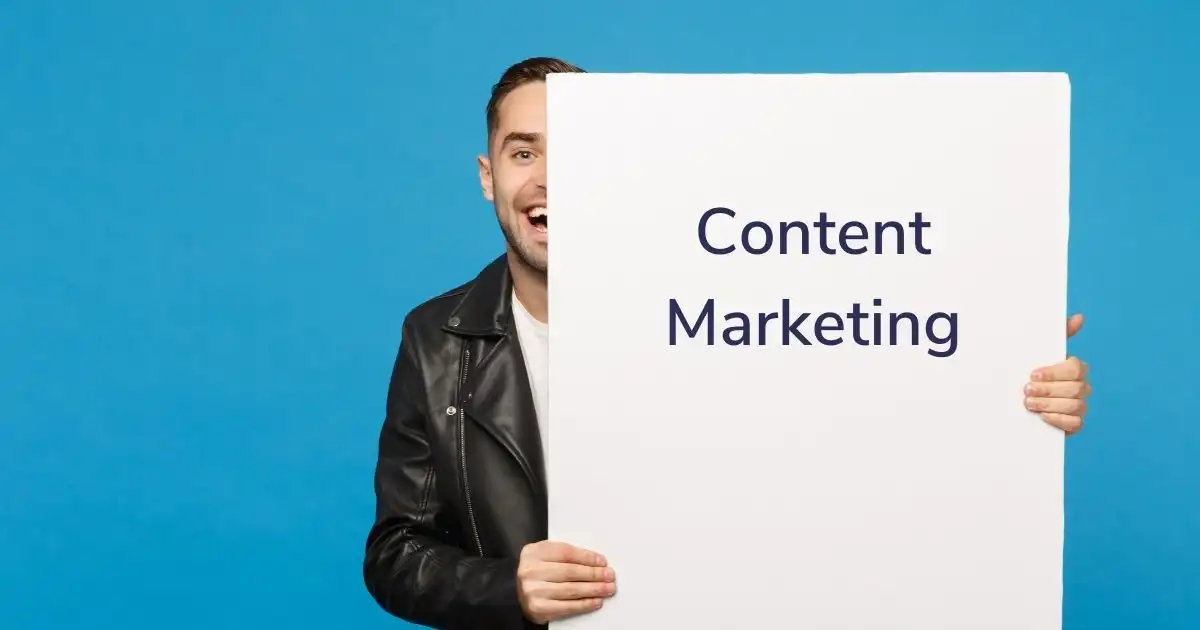 Apply these 3 Strategies for a Successful Website Content
Any business operating in the digital space with an attractive website design entices users to explore more. Businesses should concentrate on turning website visits into a profitable one. Apart from the website, the content on the website plays an important role. 
Let us look at three different ways to maximize your content and get the most out of your website. 
1. Your Mission:
Make sure that the mission of your brand is clear in your mind. The blog posts and the long-form content are something that viewers relate to your brand. Building your brand through SEO-inspired content makes the process of content easy and quick.  
2. Maintain Organization:
Keep content on your website in an organized manner. Customers must find content on your website easily. With the search bar, it becomes easy to find content that is interesting and relevant to them.
3. Add Value:
Always remember that more content will not guarantee higher traffic. The content you create must add value to the customers. Keeping your needs in sync with your customers will go a long way in building your website. 
Put dedicated efforts into your content marketing strategy and see greater returns for your website business.
Read more at forbes.com