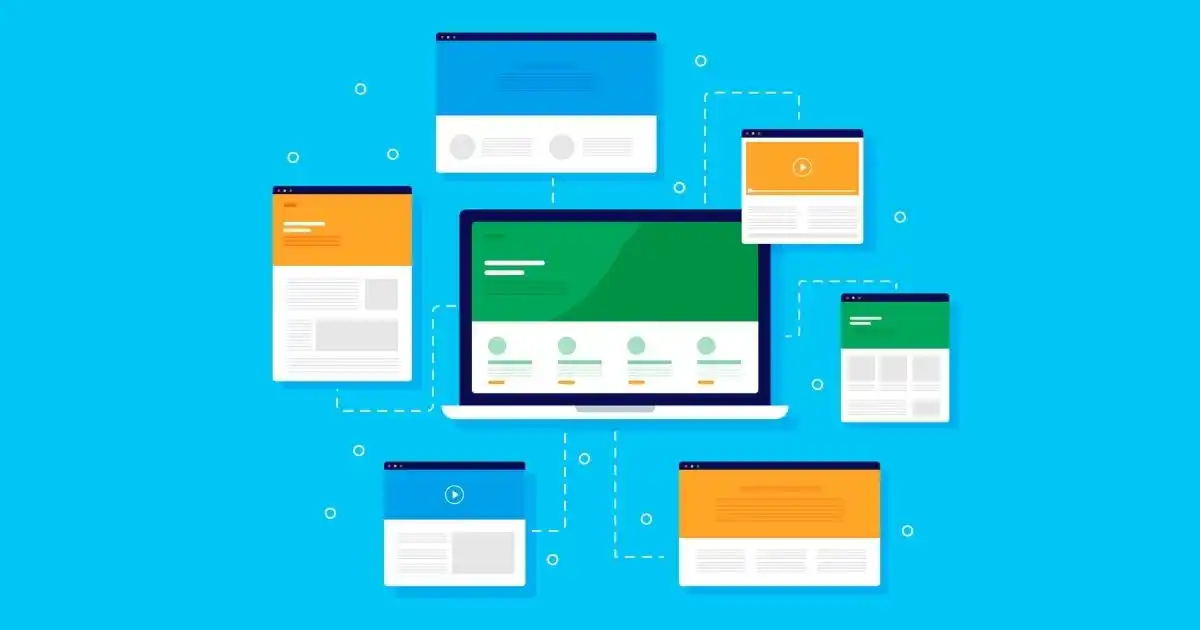 Tips for a successful Linkable Content
If you wish to create a successful link-building campaign, you can keep a few tips in mind. Let us look at a few ways to create linkable content.

For successful linkable content use, relevancy is your quality indicator. Focus on:
What to create, 
Sites to target, & 
Value what you can provide 
Linkable content helps expand your audience and provides value to your audiences. Different types of content will earn different kinds of links. Finally, focus on internal linking.
Read more at www.searchenginejournal.com