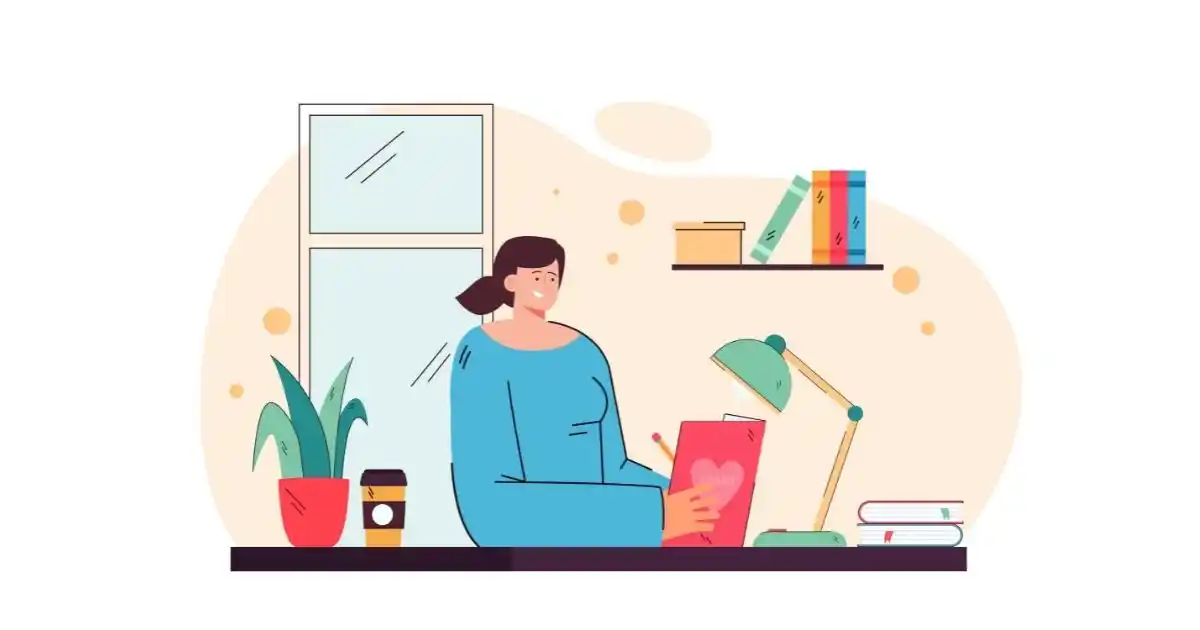 Tips for writing an Effective Author Bio
If you are to write a successful Author bio, here are a few tips to mind. These tips will help you create a successful and engaging Author bio. 
Let us look at a few of these tips in detail :
When you write in the third person, you increase the chances of perceived authority. It tends to add more credibility to your bio. 
Make sure that the content you write is valuable enough to the reader reading the same. Preferable for Author bios, try keeping the word count around 50 and 100 words. 
Include Job Title Information:
When you add information related to your work, it adds credibility to your bio. 
This section considers adding information such as - years of experience, published works, citations, degrees, and past jobs.
Include Social Media Profiles:
If you want users to access more content from you include your social media links on author pages. It will help people to find your social media handle and tag you. 
Additionally, try including a good photo and share more personal interest and humor. 
Read more at www.searchenginejournal.com