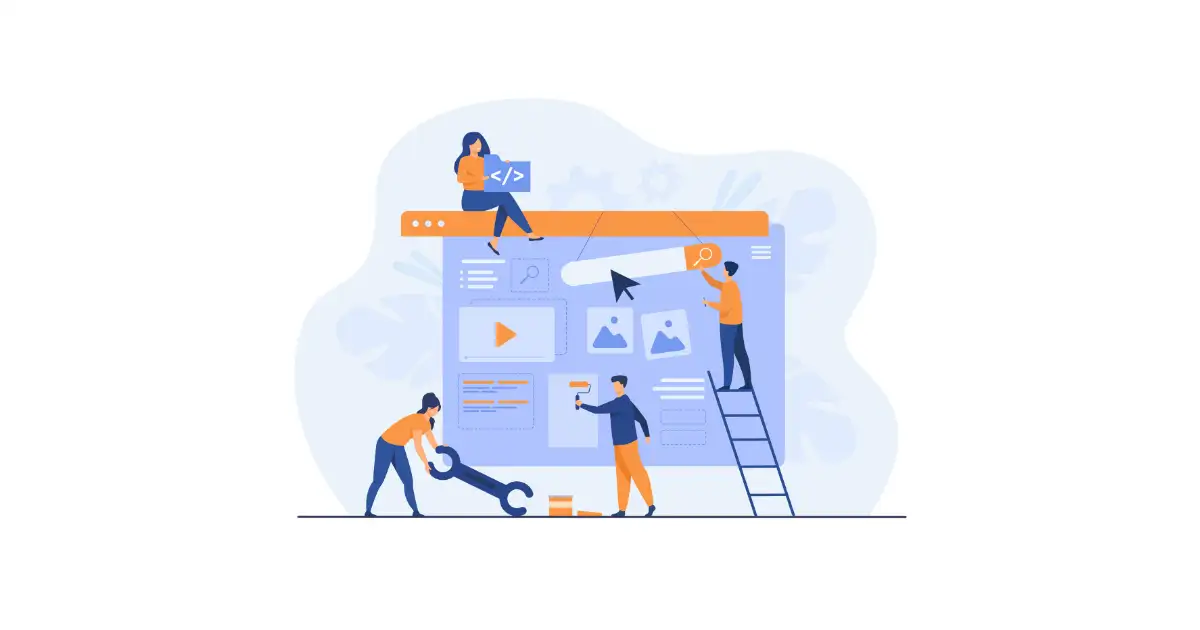 Top Visual Marketing Content Trends for 2021
Marketing today is far different and way more effective compared to earlier days. Even compared to the last year, marketing has changed in many ways. Currently, visual content seems to be the best way to build authentic connections between brands and consumers.

Let us see below a few of the video and other visual content trends :


Make sure to showcase authentic content and stories for driving audience engagement. Instagram reels and stories feature have emerged to be popular options for creating short videos.
Focus on converting your lists into visual graphics.
Try creating your data, graphs, and visuals for solidifying your brand as an authority within your niche. Focus on optimizing every image you upload with an alt tag.
Highlight Livestream video content since they will help build more of a connection with the audiences.
Shopping through social media is growing, so try posting shoppable visual content.
Try incorporating visual content in the form of animations and gifs. You can use animations and gifs in different ways, such as showing a step in an instructional post, spicing up an image, or adding an amusing or engaging twist to your content.
The above trends indicate that visual content is slowly changing the entire ball game of how consumers interact with the brands.
Read more at www.searchenginejournal.com