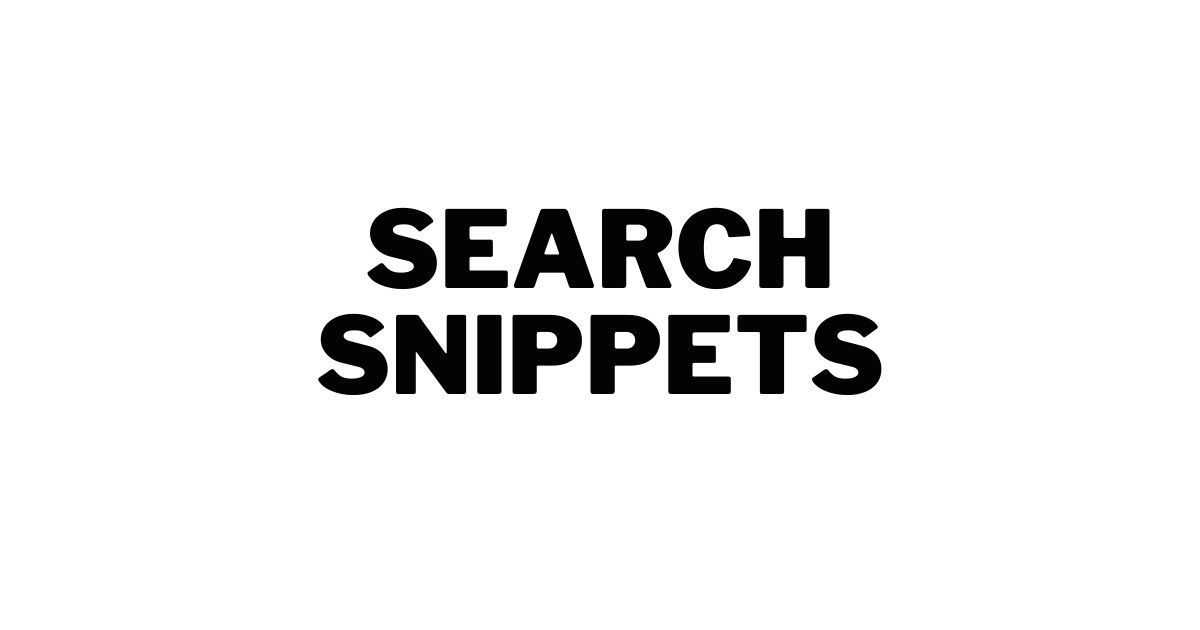 Unique Ideas for Removal of Unwanted Date Snippets from Search Results
It is now possible to remove date snippets from search results. In response to this, John Mueller has shared some thoughtful insights and thrown some light on the topic.

John Mueller has stated that there is no HTML method for preference communication when it comes to the date snippet feature. In other words, there is no meta tag used for addressing Google to not show a date snippet from the page.

For avoiding any showcase of date, there must be no published date in HTML. Further, this can be checked by viewing the code and finding out if some date information is being sent to Google.

Once you find out that code, the next thing would be to remove the same.
Read more at www.searchenginejournal.com