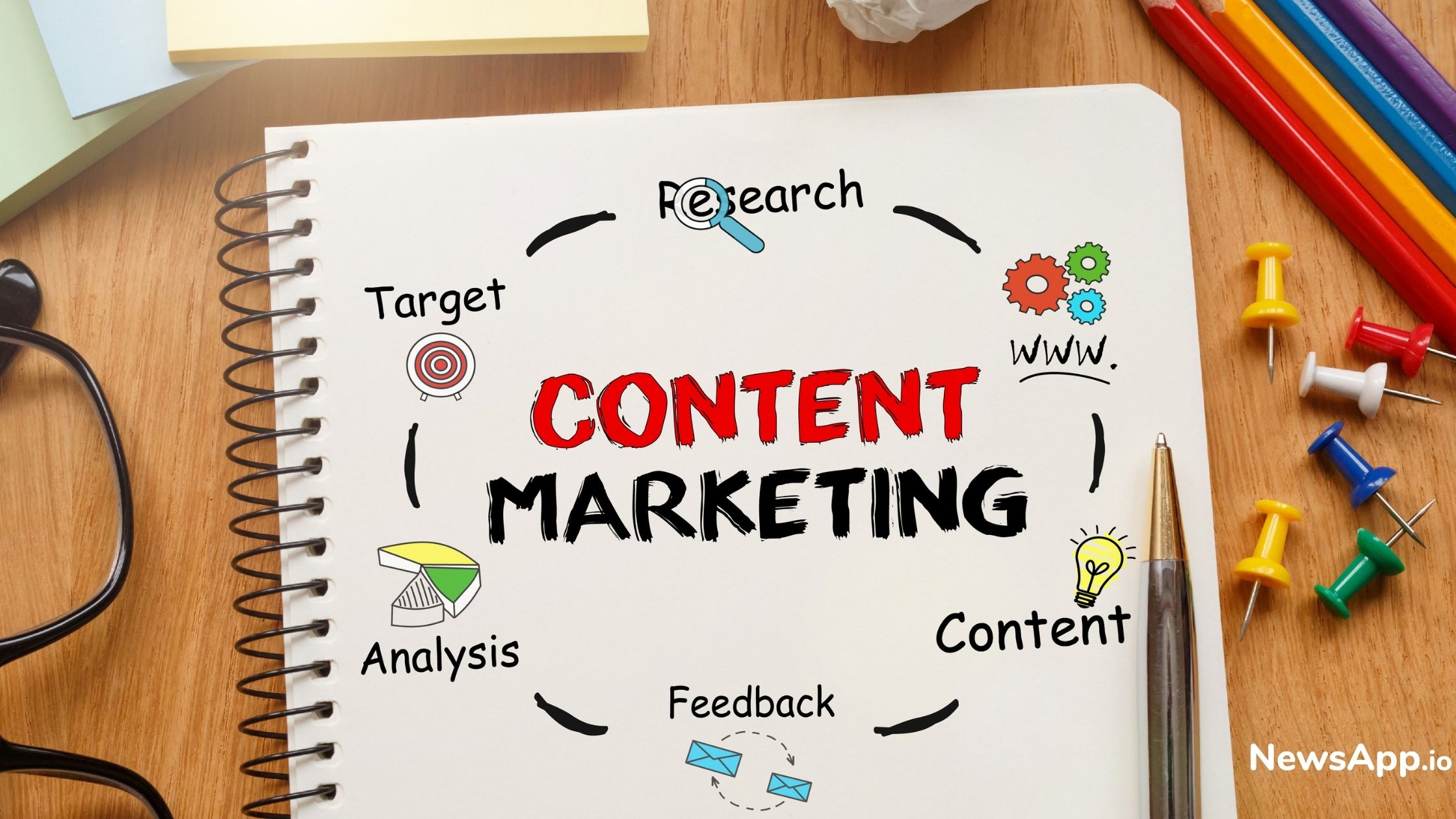 Ways to Build a Successful Blogging Career.
Blogging as now emerged to be a successful way of earning money especially for people who are at home. One of the most crucial steps in making a successful blog is to ensure adequate planning. 
Let's look at the following steps in order to start with a successful blog : 
1. Topic - The first step involves choosing a topic for your blog. Make sure that you plan and research about the topic and then take a final decision.
2. Revenue Model - The next step is related to the revenue model. Some of the different revenue models include the following :
- Image and text ads 
- Emails and Blog Posts 
- Affiliate marketing
- Digital Products Sale
- Memberships and training courses
3. Name - Now comes the time to select a name for your blog. It is important that you focus on choosing a name that is both unique and memorable at the same time. 
4. The Tech - WordPress by now is considered to be one of the best tolols when it comes to blogging. Therefore, make sure that you invest in it. 
5. Publishing - This is another important part when it comes to blogging. You need to focus on creating content that is valuable and engaging at the same time. 
6. Learn - Lastly, you must analyse how your blog is performing. If you find out that something is not right then you need to accordingly work on the same. 
Read more at finder.com.au