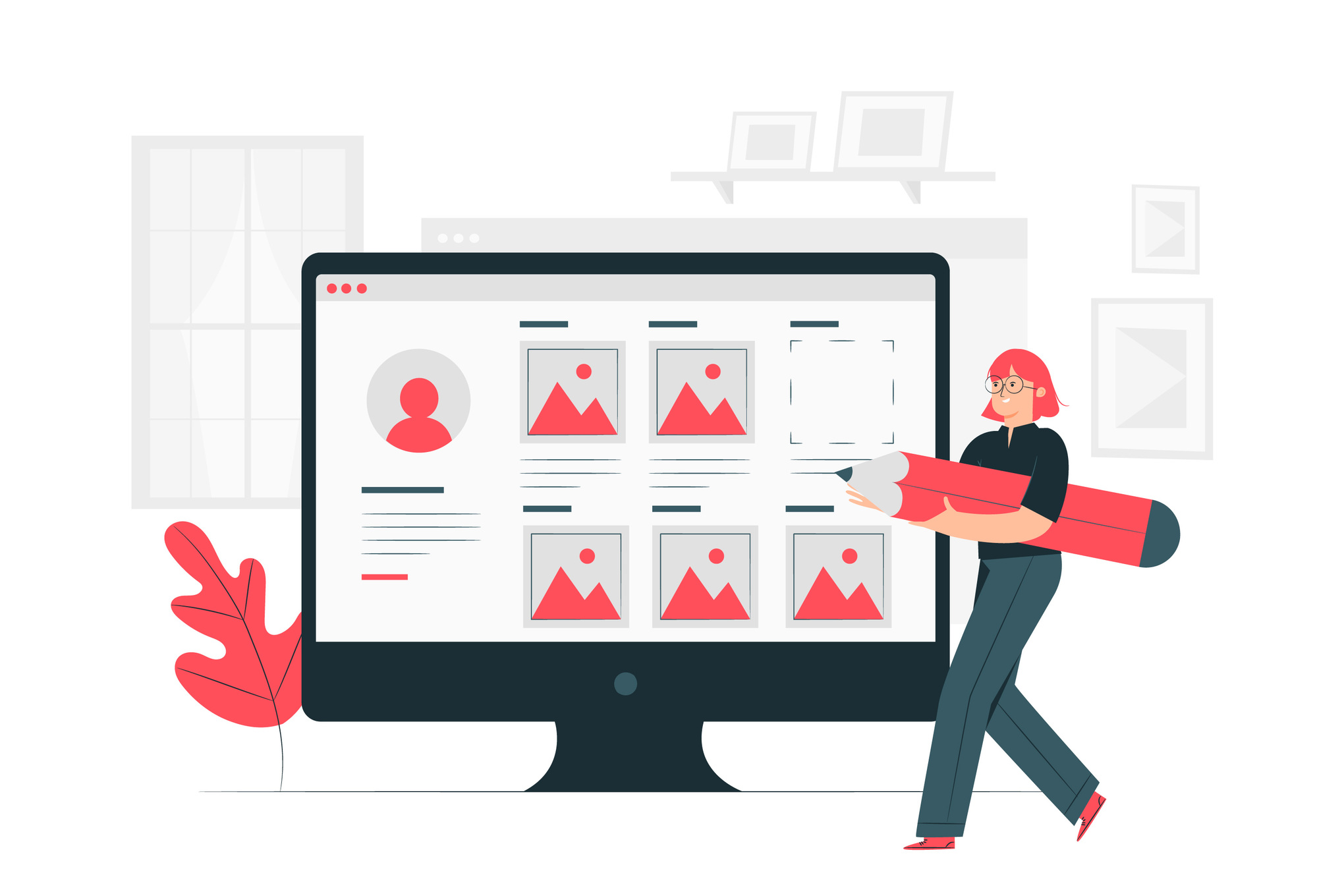 The need for a Content Marketing Expert
Building a successful brand requires the best effort. At times when developing a brand marketing strategy, we might need help from outside marketing experts. It is essential to pay attention to a few aspects, including the following :
- Customer pain points 
- Targeting content 
- Aligning content strategy with larger business goals
- Creating consistent messaging
With an experienced content marketing partner, you can develop better content creation workflows optimized for speed and responsiveness. An outside creator can help you in the process of leveraging SME knowledge in your content. 
Freelance content professionals will reduce the burden on your department resources and provide additional support to grow your content production. With the help of a content marketing expert, you can optimize your performance over time. 
Read more at bbntimes.com