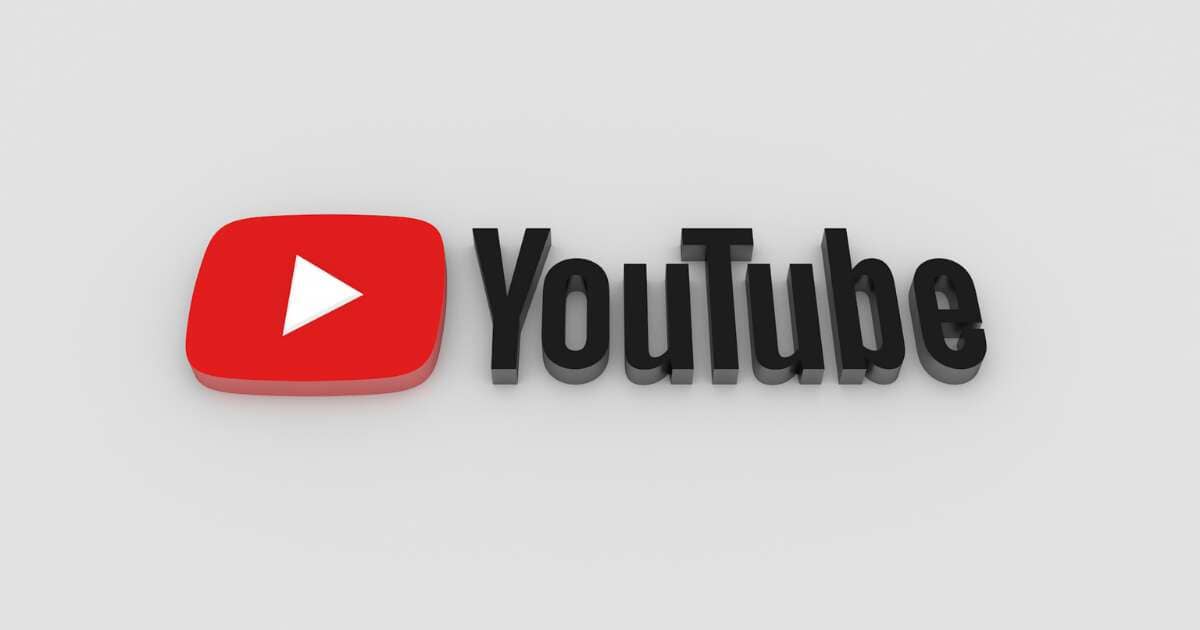 SMBs to Focus on Cybersecurity Amidst the Rising Growth of Cyber Attacks
Over the past few months, SMBs have been facing the dreaded influence of hacking. Many SMBs have been prone to cybersecurity attacks. A recent report by the SMB state of cybersecurity has revealed such findings. 
Over the coming months, around 86% of SMBs will make cybersecurity their prime focus. Many SMB's are also planning to invest in a large sum of money into cybersecurity. 
However, SMB's are constantly faced with the struggles relating to having proper expertise and the lack of in-house skills. The increasing concern around cyber-attacks has led to the growth in demand for MSPs (Managed Service Providers). 
Managed Service Providers is a company that undertakes the job of providing information technology services for other companies via the Web. The current scenario has opened immense opportunities and growth avenues for MSPs. 
MSPs will prove to fill in the gap in skills that SMBs lack. They are skilled staff who undergo cybersecurity training, are updated regarding the latest trends, and have good knowledge about cybersecurity technology. 
The number of cyberattacks has increased, especially during this pandemic phase. The findings have been discovered recently during the study that was carried out between June and July 2020. 
Read more at securitybrief.com.au