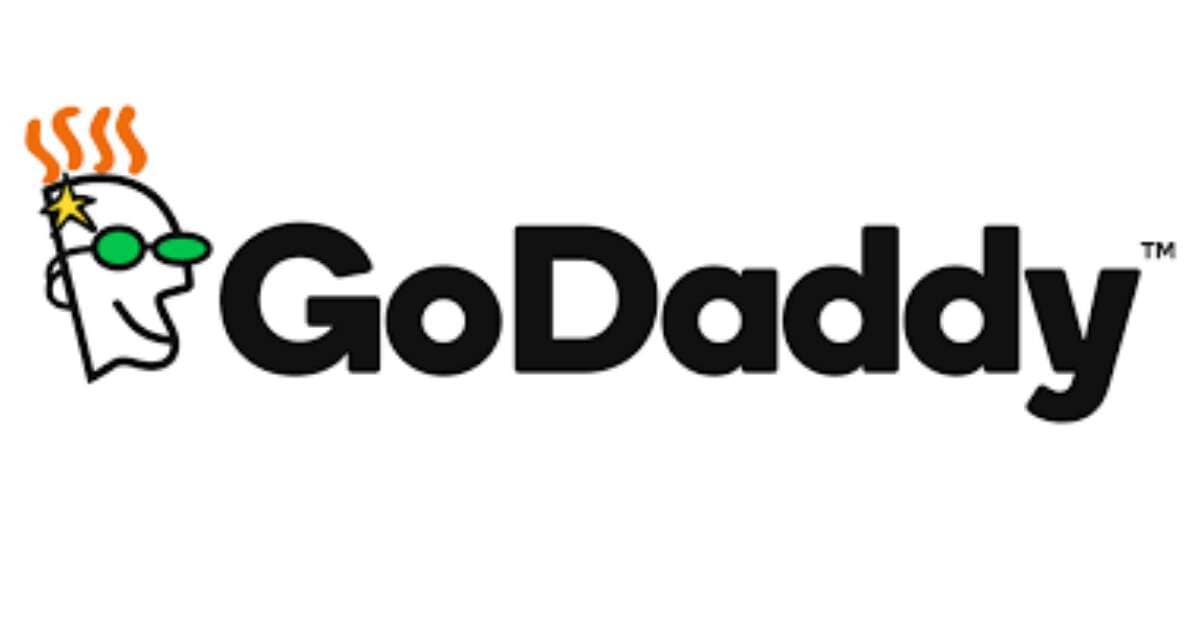 GoDaddy gets Entangled in a Wicked Hacking Game set by Hackers
GoDaddy has come under the radar again. Recently, the web-hosting company, GoDaddy, was caught in an illegal act that was planned by hackers. The hackers were responsible for mutilating the employees into a couple of cryptocurrency trading websites.
Cryptocurrency trading websites include Liquid and NiceHash. The hackers were smart enough to convince GoDaddy employees and tripped them into their heinous attacks. NiceHash email traffic was compromised, and saw redirection without any authorization. 
Voice phishing or vishing was the technique that was used by hackers to steal the data. The voice phishing technique uses phone calls for tricking companies into handing over critical and confidential data. 
It is not the first time that GoDaddy has been attacked, and the company faced a similar attack back in March. Hence, it is advisable to double up the security level and enable two-factor authentication. 
Read more at in.mashable.com