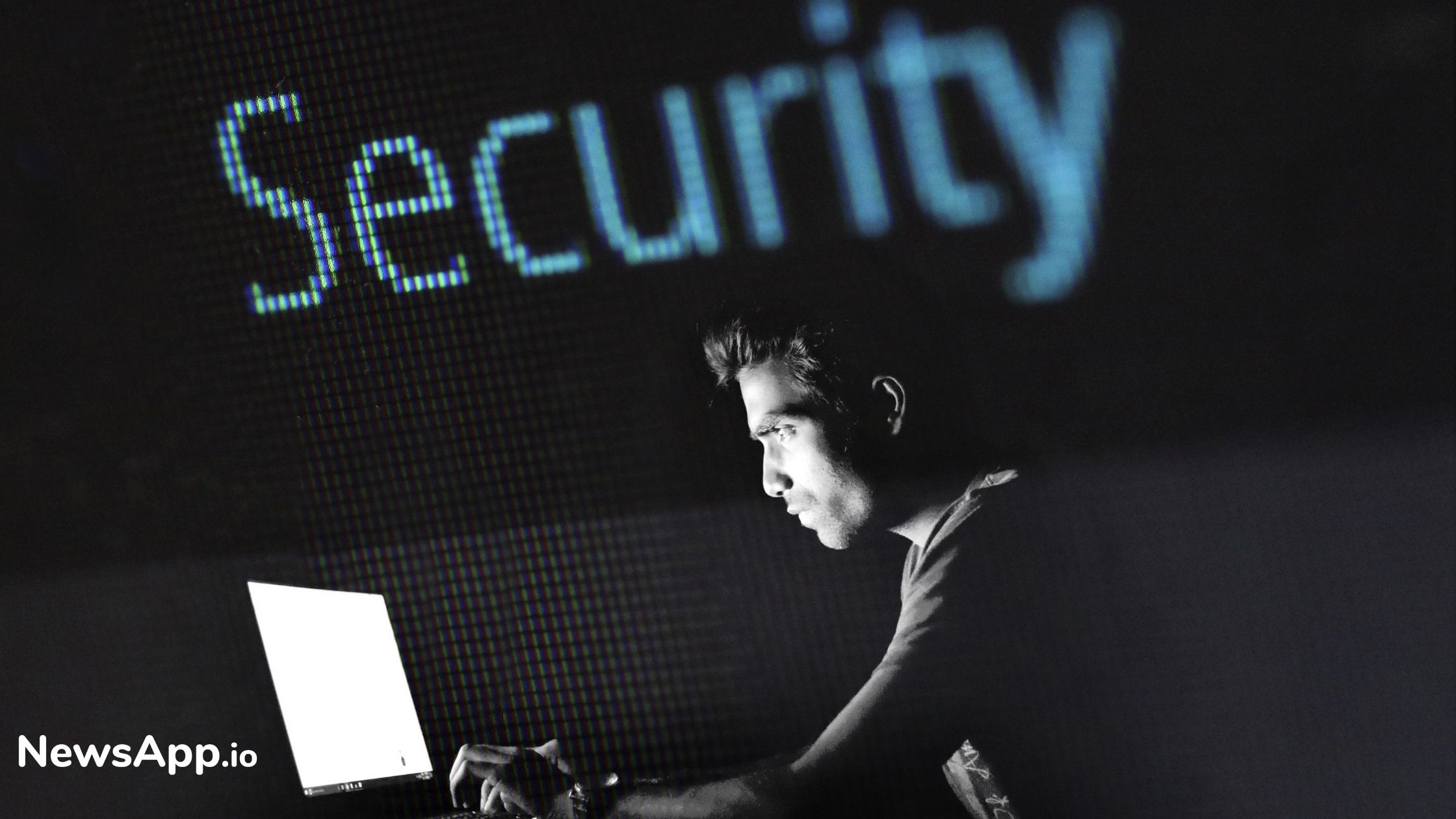 Google Drive Might be a New Way for Hackers to Spread Malware
While using Google Drive, users now need to be extra cautious, owing to a phishing attack that is being plotted by hackers. Hackers can use this way of tricking users into the installation of malware. Further, it would lead to the leakage of confidential information of the users under attack. 
Hackers have chosen the 'Manage Versions' feature of Google Drive to initiate the hacking process. Initially, this functionality allowed replacing the older version with the newer version but, the 'Manage Versions' feature under attack leads to replacing the new version with any file extension, including those considered malicious. 
Further, the feature is considered useful for better understanding of any modifications or changes made in the following areas :
- Renaming a Google Doc File 
- Uploading, moving or sharing any file
Google is now aware of the security bug. However, To be on the safer side and protect yourself from such malware, it is always a good idea to get antivirus software installed. 
Read more at financialexpress.com