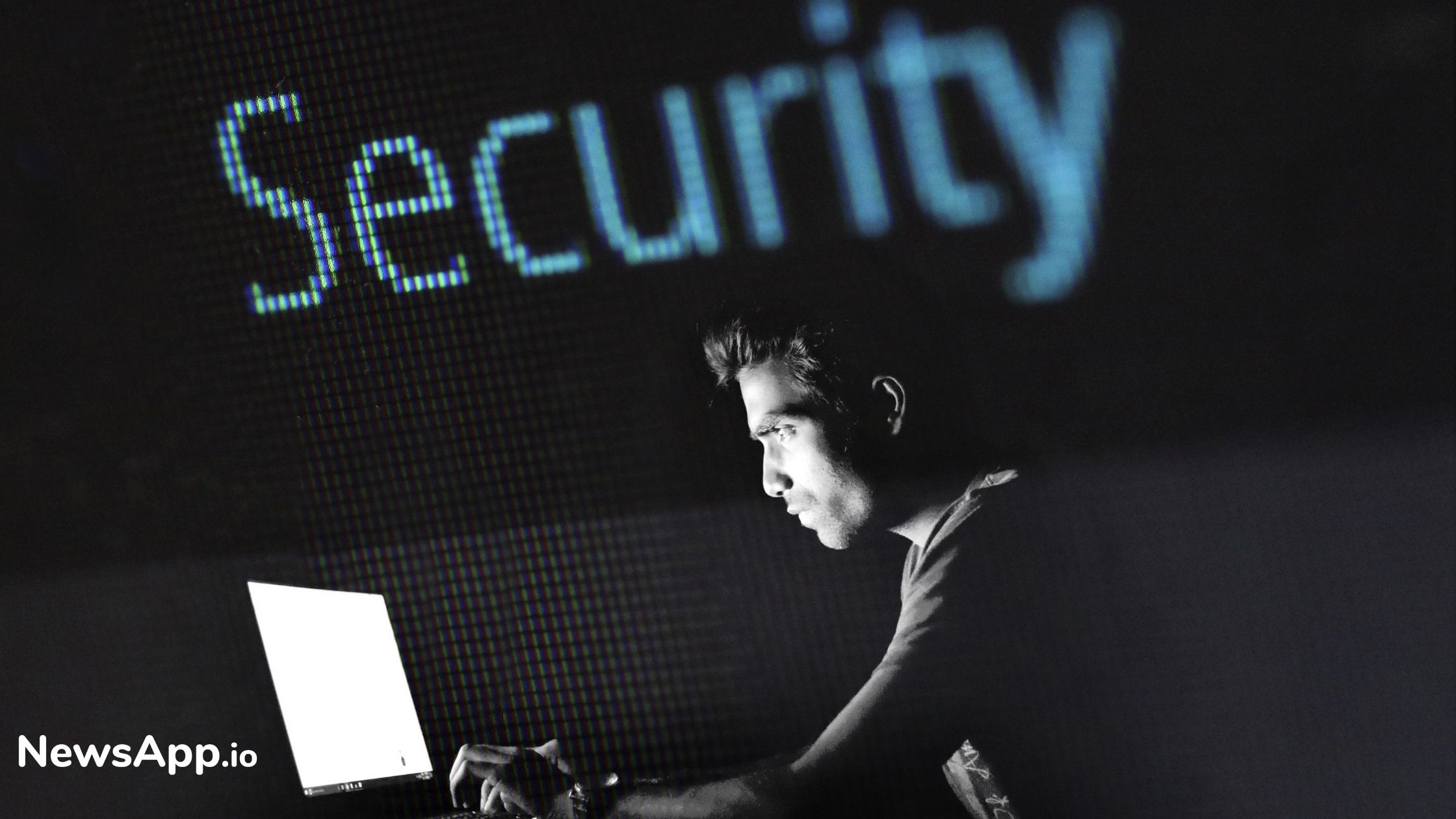 Everything you Need to Know about the Hybrid Cloud Security
The technology of cloud computing is seen to be gaining a lot of popularity. It is one of the most effective ways to provide companies with more flexibility, efficiency, and scalability. Large companies are the only area of business that seems to be unaware of the cloud technology.
These companies are in turn shifting their focus towards a hybrid cloud environment. Hybrid cloud environment consists of the following areas :
- Onsite Data Center
- Private Cloud
- Public Cloud
It basically is a process that involves different types of practices for the purpose of providing safety to applications, networks, and infrastructure. Some of the benefits of hybrid cloud security involve the following :
- Customization as per the audit, compliance, policy and other security requirements
- It enables to provide safety and security of users in apps that organizations are seen coming up with
- Ample space available which will safe a lot of costs in the future
- No loss of sensitive data
- Low purchase cost and protection of data through the firewall
However, there are certain challenges that are encountered when it comes to hybrid cloud security :
1. Encryption - One of the major challenges that is faced when it comes to hybrid cloud security seems to be related to encryption. Hijacking by third party individuals seems to be quite a possibility in this case. Hence, encryption of communication and data transmission becomes all the more important.
2. Data Redundancy - Incidents of data redundancy tends to be very risky. Focus on having a unified system for the purpose of distribution of data which will help in reducing the costs and any harm to the business.
3. Risk Assessment - It is a good idea if organizations focus on conducting a regular assessment of risk for its hybrid cloud system so that any future problems do not rise up. Make sure to use IDS and IPS systems for the purpose of avoiding any kind of malicious traffic that might make their appearance on the network.
4. Compliance - Every organization must make sure that they are taking into account the different industry standards for the purpose of data security and meeting the same.
5. Security Management - In order to strengthen the security management system, enterprises should make sure that any sensitive and confidential information about the company is stored on the private cloud rather than on the public cloud. They can achieve the same by storing the information on the in-house network.
6. APIs - Always make sure the APS's are protected since if they remain unprotected the sensitive information of the organization gets prone to risks.
7. IP Protection - Organisations need to invest in the highest level of encryption and security protocols. With the help of automation, you can get an idea regarding any sort of risks found in your IP address.
8. Leakage of Data - Having weak security protocols will result in compromising on your sensitive data. It can eventually lead to the destruction of data. Hence, it is important that you cover the aspect of data leakage in writing.
Read more at business2community.com