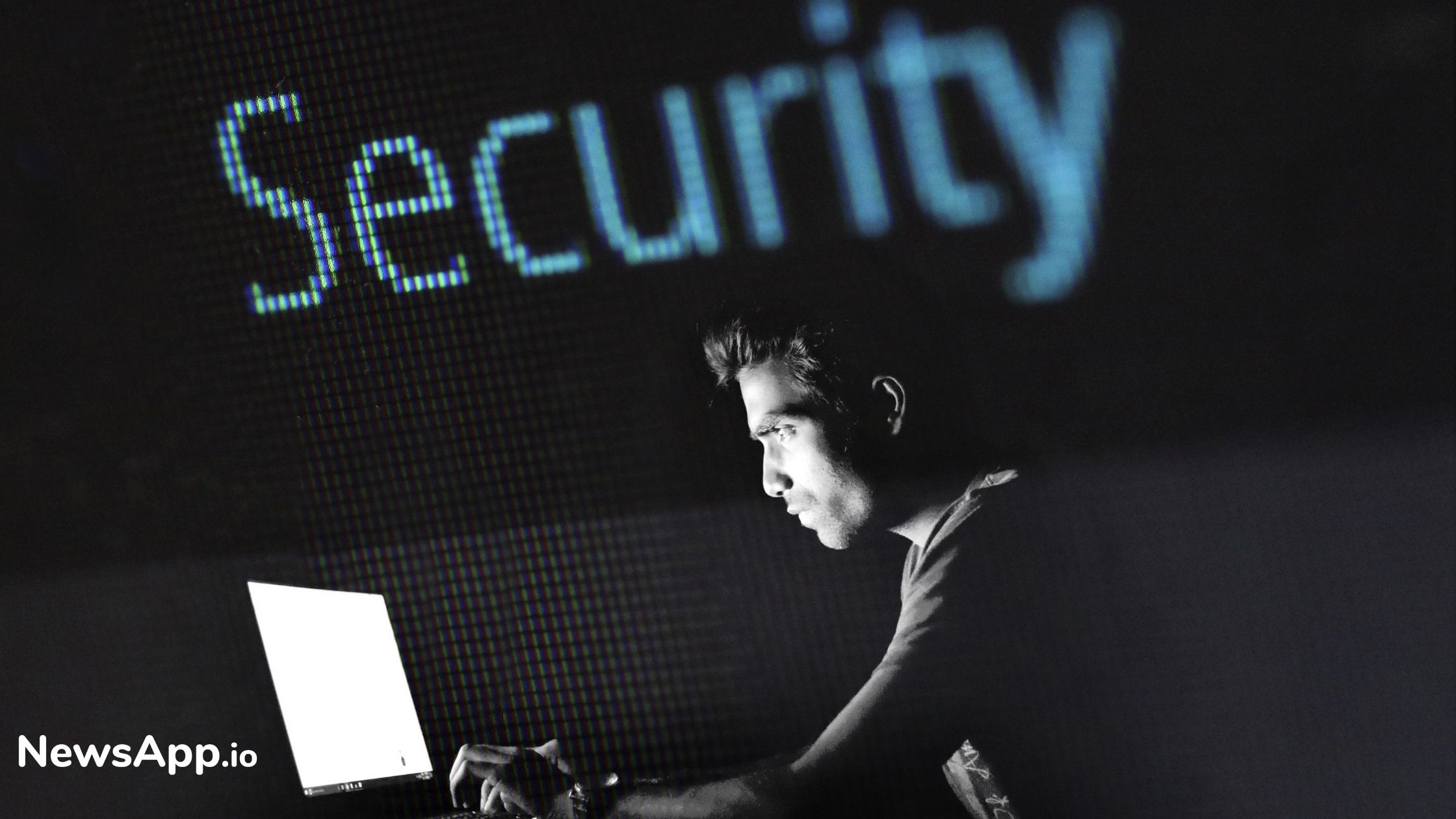 The Newest Target for Hackers: Linux-Based Systems
Linux seems to be the latest entry being attacked by hackers. A team of security researchers at Kaspersky has identified that Linux-based devices are being targeted by hackers frequently. 
An active group by the name Advanced Persistent Threat (APT) is the villain behind the hacking of Linux systems within organizations. Many other bad actors of the APT group, including Barium, Sofacy, the Lamberts, and Equation, are part of this gang lead team. 
Kaspersky has also warned people to keep in mind a few security measures to stay away from these attacks. The measures include the following :
- List of trusted software sources 
- Avoiding unencrypted update channels 
- Two-factor Authentication 
- Auditing the System
Read more at in.mashable.com