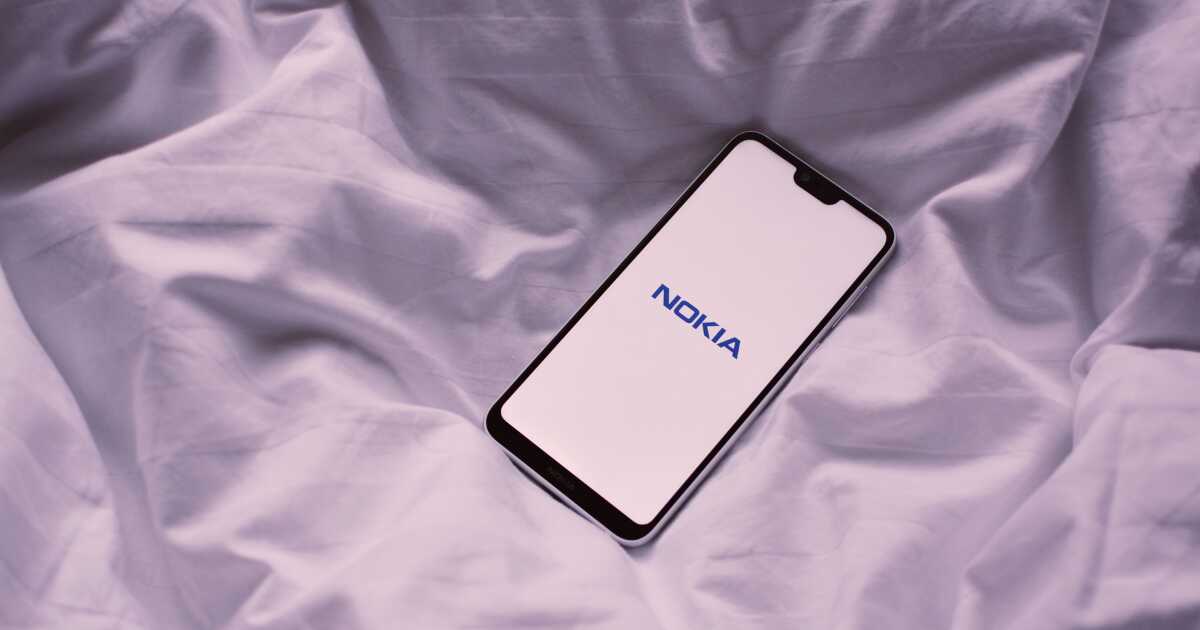 Nokia, An Emerging Top Smartphone Brand in Terms of Security Updates and Build Quality
Nokia has left some of the most popular brands behind in the race and grabbed the number one position. As per the Counterpoint Research Report, Nokia has emerged to be a winner when it comes to software and security updates.

Nokia is now getting known for the build quality of its phones. The testing cycle of Nokia is said to be more rigorous as compared to other industry brand names.

Nokia places prime importance on the security aspect of its devices. Some popular smartphone brands are seen to be behind in this aspect, including Vivo, Samsung and Oppo.

When it comes to Android software updates, Nokia is said to lead here followed by OnePlus and lastly Vivo.
Read more at in.mashable.com