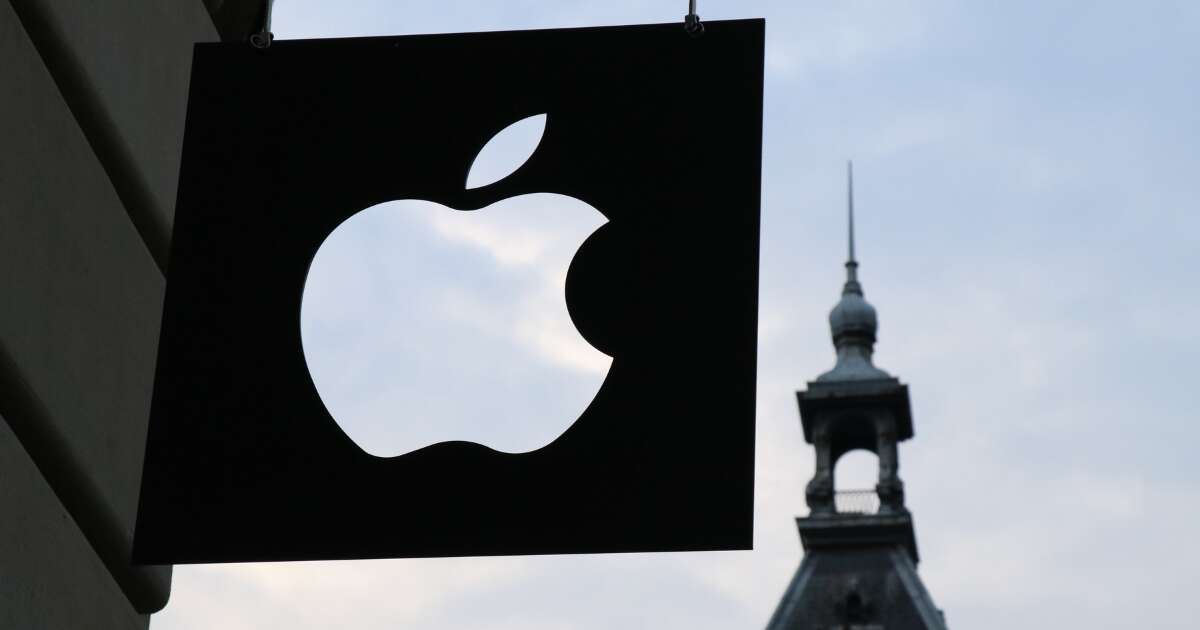 Ethical Hackers get Paid $2,88,500 For Discovering Security Flaws In Apple's Systems
Apple has paid a whopping $2,88,500 amount to ethical hackers to make its platform free from any security flaws. Apple hired these hackers responsible for assisting in the elimination of security flaws found in its core system.

The group of hackers included Sam Curry, Brett Buerhaus, Ben Sadeghipour, Samuel Erb, and Tanner Barnes, who hacked Apple's systems between July 6 to October 6. Apple will pay the rewards to the group in instalments over the next few months. 

The company seemed working diligently for the past three months to spot these flaws and included around 55 of them. The security flaws seemed potentially dangerous since they allowed hackers to attack the company's core infrastructure. 

America seems to be the most top-most affected country by cyberattacks. After America, India stands to be the second-most targeted country for cyberattacks around the globe.
Read more at in.mashable.com