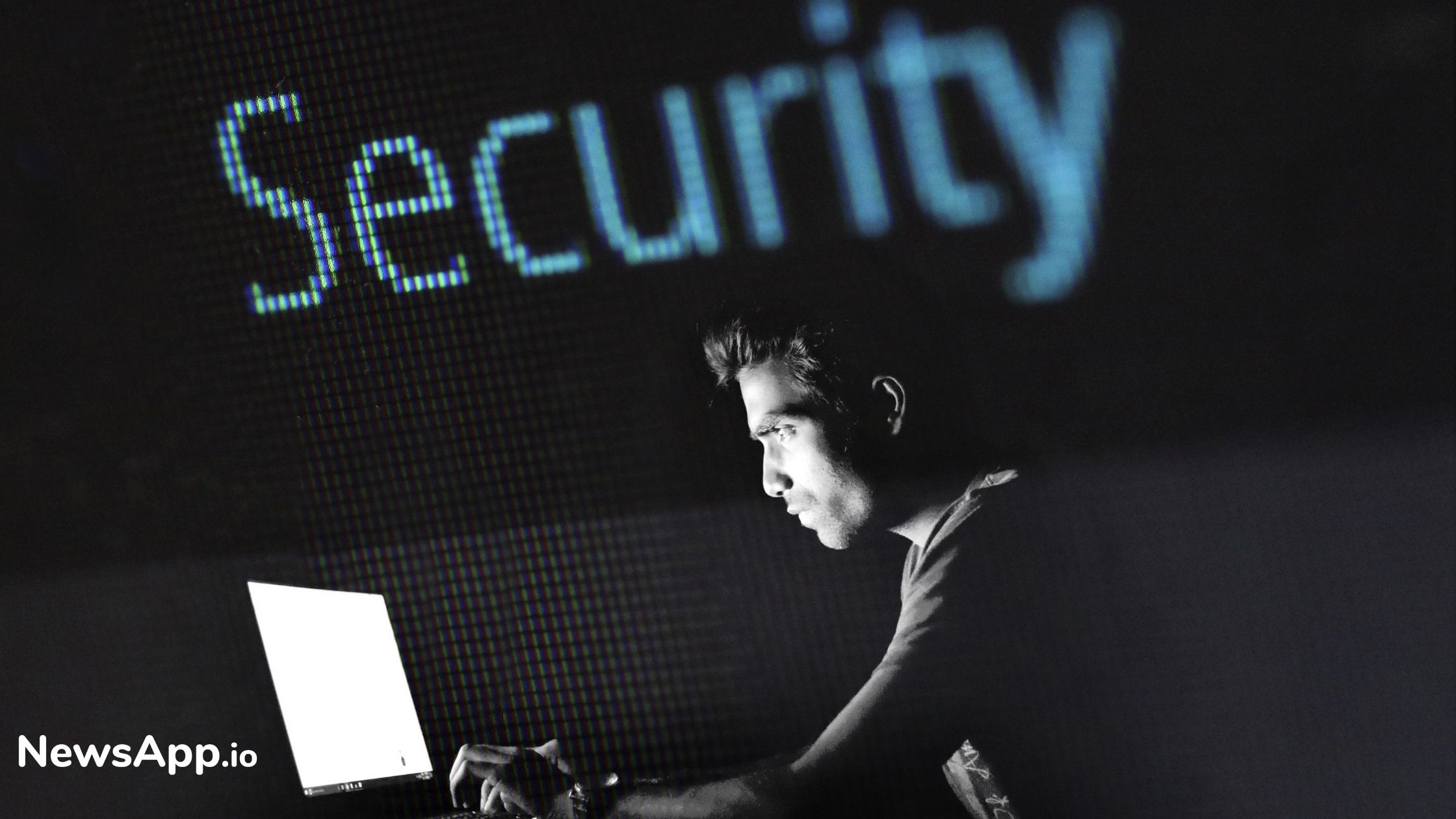 The Ban on TikTok has now Become Quite a Serious Topic of Concern
TikTok rose to popularity in quite a short span of time. However, the recent decision by the government to impose a ban on TikTok created a lot of stir among the people. The ban is in force since quite some time now however the seriousness of the same can be felt now. 
TikTok fix is something that had become quite popular among the Americans. One of the major reasons for the ban of TikTok was related to the concerns surrounding privacy. It looks like that with time the coming back of
TikTok
seems almost next to impossible. 
The existence of TikTok to the Commerce Department will reduce its chances to get access to the U.S tech. The ban on TikTok reminds of the stress that Huawei Company had faced when the US decided to ban its smartphones.
The US has been warning people against TikTok and they have further added that if you want your private information to be at stake than you can use TikTok. However, if we think practically just like TikTok every social media platform collects some form of user data. 
TikTok did not pose to be a big national threat. It needs to be noted that TikTok is owned by a Chinese company known as 'ByteDance' having a Chinese CEO.
TikTok has responded to these allegations by claiming that it has never shared any of its user's data with the Chinese government. It is making sure that its users enjoy a safe experience. 
Similar to the way the US has granted Huawei to operate in a limited manner it is expected that it might do the same in case of TikTok. 
Read more at forbes.com