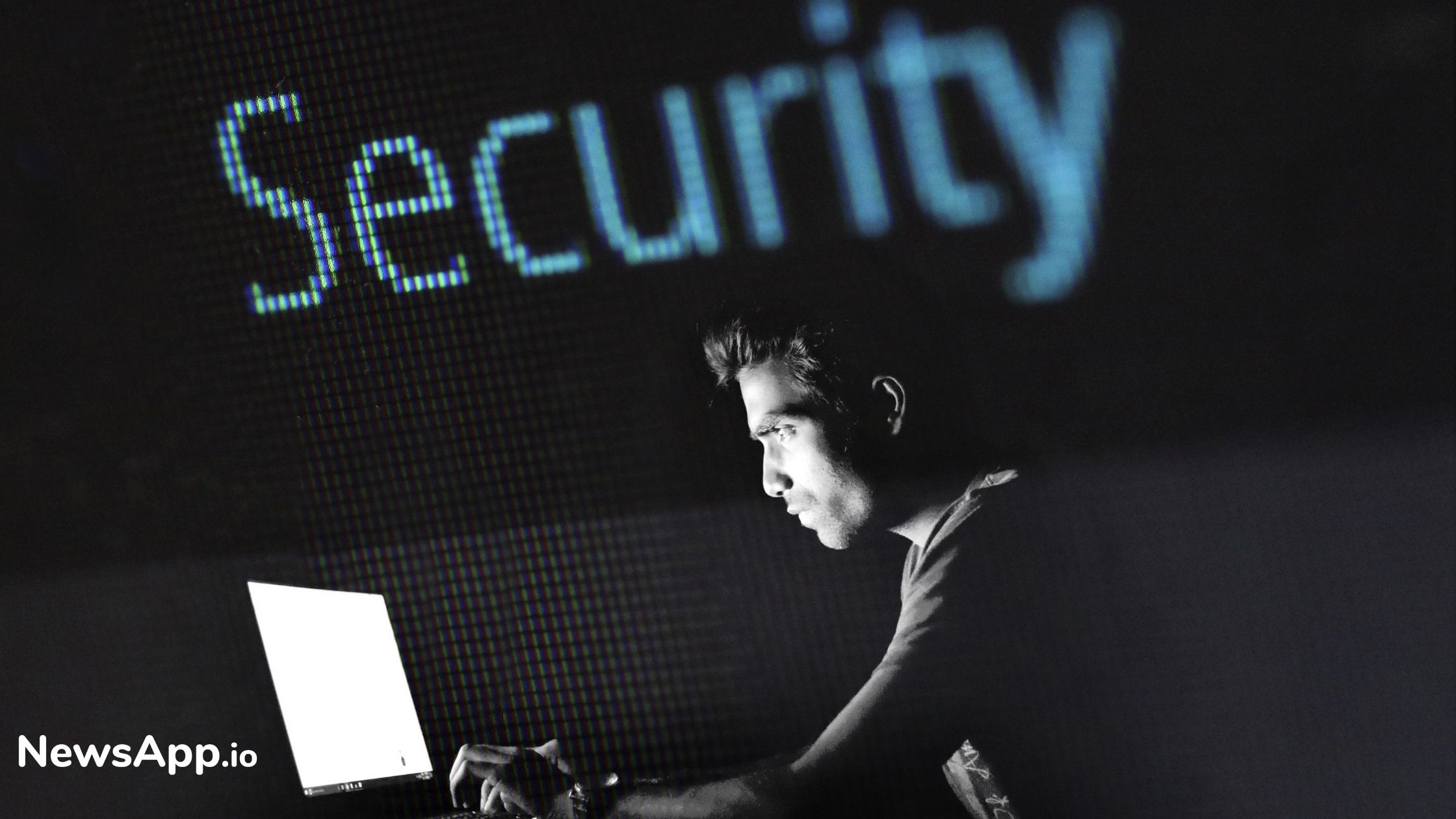 Hacking - The Dark Side of the Internet!
The Internet comes with its own set of pros and cons. While we find a lot of useful information on the net at our fingertips it comes with its burden. People tend to share a lot of information online which is subject to the risk of hacking.  
Hackers can track all your information that you share on social media platforms, your email accounts as well as your credit card details. The hacked data is then sold for a good price by the hackers. 
The dark web is a commonplace that consists of numerous underground networks and wherein selling of stolen login credentials takes place very often. The most expensive price is charged for Google and Facebook accounts since they seem to provide access to a broader spectrum of information.
On average, a stolen Facebook account would cost $74.50, an Instagram account would cost $55.45 and Twitter would cost $49. The costliest price was charged for Google accounts which amount to $155.73 on average. 
A potential loss of information leads to many further losses. To avoid getting scammed online, it is always a good idea to regularly and frequently keep changing your passwords. A lot of tools can be found on the net, for example, as the password manager tool wherein it will help in better managing your account passwords. 
It is always a good idea to be safe rather than sorry. 
Read more at businessinsider.com