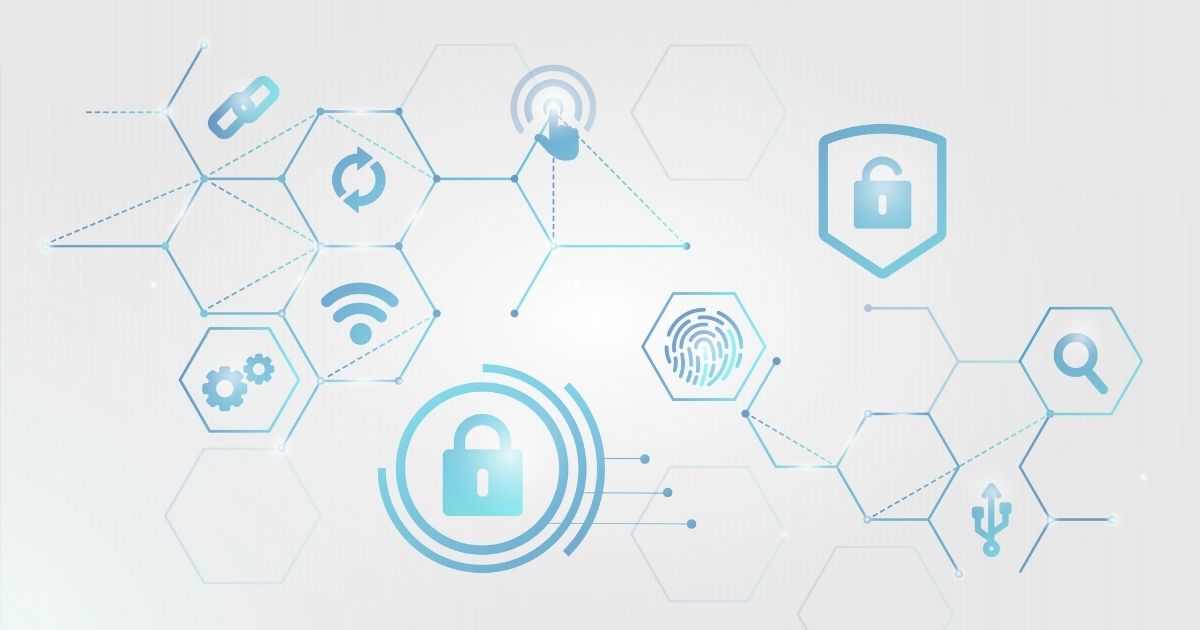 Despite Huge Rise in Online Activities, Indians still not taking the Data Security seriously
A huge surge in online activities was observed in 2020 owing to the coronavirus pandemic.  A report by McAfee revealed that if data privacy was a currency it would have been taken more seriously.
Frequent online activities of Indians are related to: 
Banking 
Financial Planning 
Personal Shopping 
Though Indians indulge in online shopping, around 74% are highly concerned about cyber risks. Many also fear the hacking of their personal information, including their birthday and address. 
A large percentage of Indians have also opted for security solutions in 2020. Additionally, kids under the age of 18 are involved in online activities.  
This survey was conducted by McAfee, among 1002 adults. 
Read more at indianexpress.com