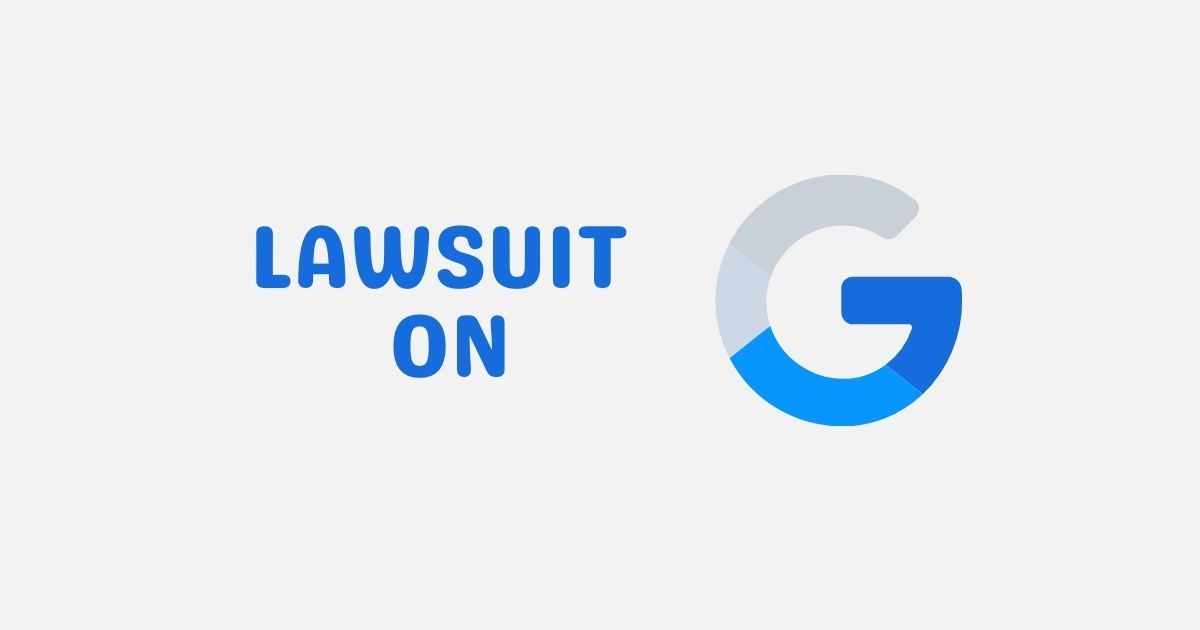 Google faces lawsuit on grounds of Tracking User data while browsing the Incognito Mode
Google has again landed itself in a new lawsuit. The popular search engine, Google might be required to pay a fine of $5 billion, on grounds of incognito mode tracking. Questions are being raised against Google for the collection of user data despite browsing in the incognito mode.

Google has violated privacy laws and is trying hard to get rid of this lawsuit. The court has stated that it is wrong on Google's side to keep its users unaware of the tracking part.

Consumers whose data have gone for a toss have filed a case against Google. Google, on its part, states that they do inform the consumers about the collection of data. The incognito mode clearly states that now users can browse websites privately.

It would be interesting to see how this case moves forward. The proceedings of the lawsuit will give people a clear picture of what best describes an incognito mode.

Read more at www.searchenginejournal.com