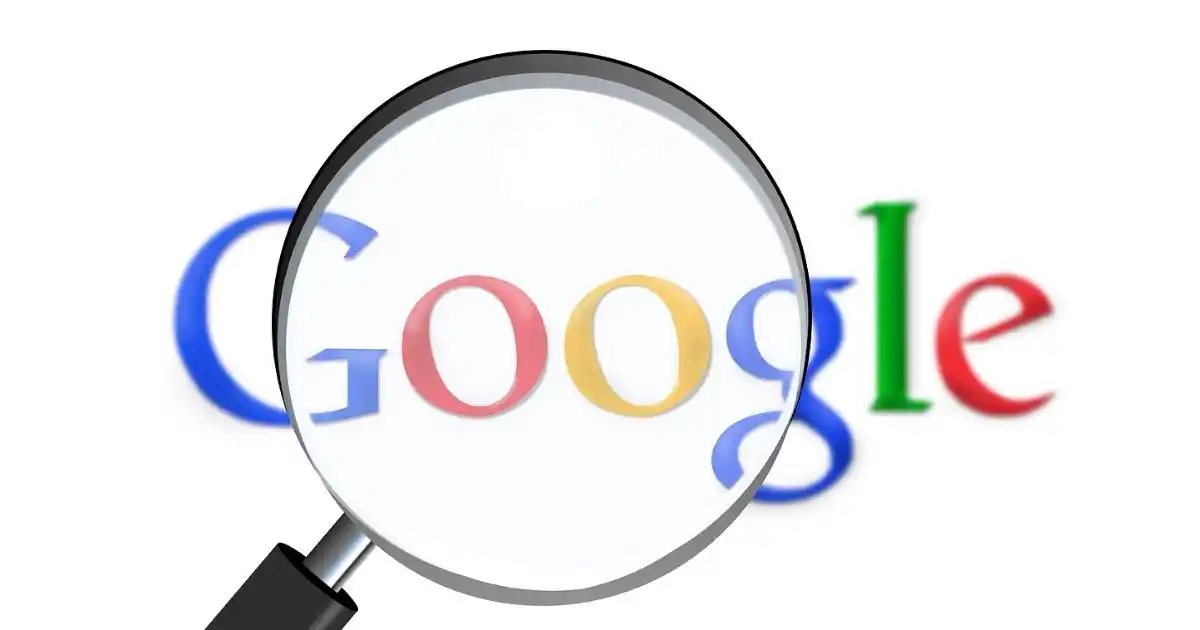 Google to Launch New Process enabling minors to remove their images from Google Search
Google is all set to give more access to kids and parents on how they can better control their images getting used online. The new process introduced will be simple to use for those under the age of 18.

Users who have requested to get their images removed from the Google search results will have to fill in the removal request form. You will be required to enter the URL of the image and also the URL of those images that include that picture.

From there, Google will assess the request. Google aims to emphasize more on the user protection and tighten the privacy restrictions. The EU's 'right to be forgotten' laws have forced all social media platforms to adjust their privacy policies in a better way.
Read more at www.socialmediatoday.com