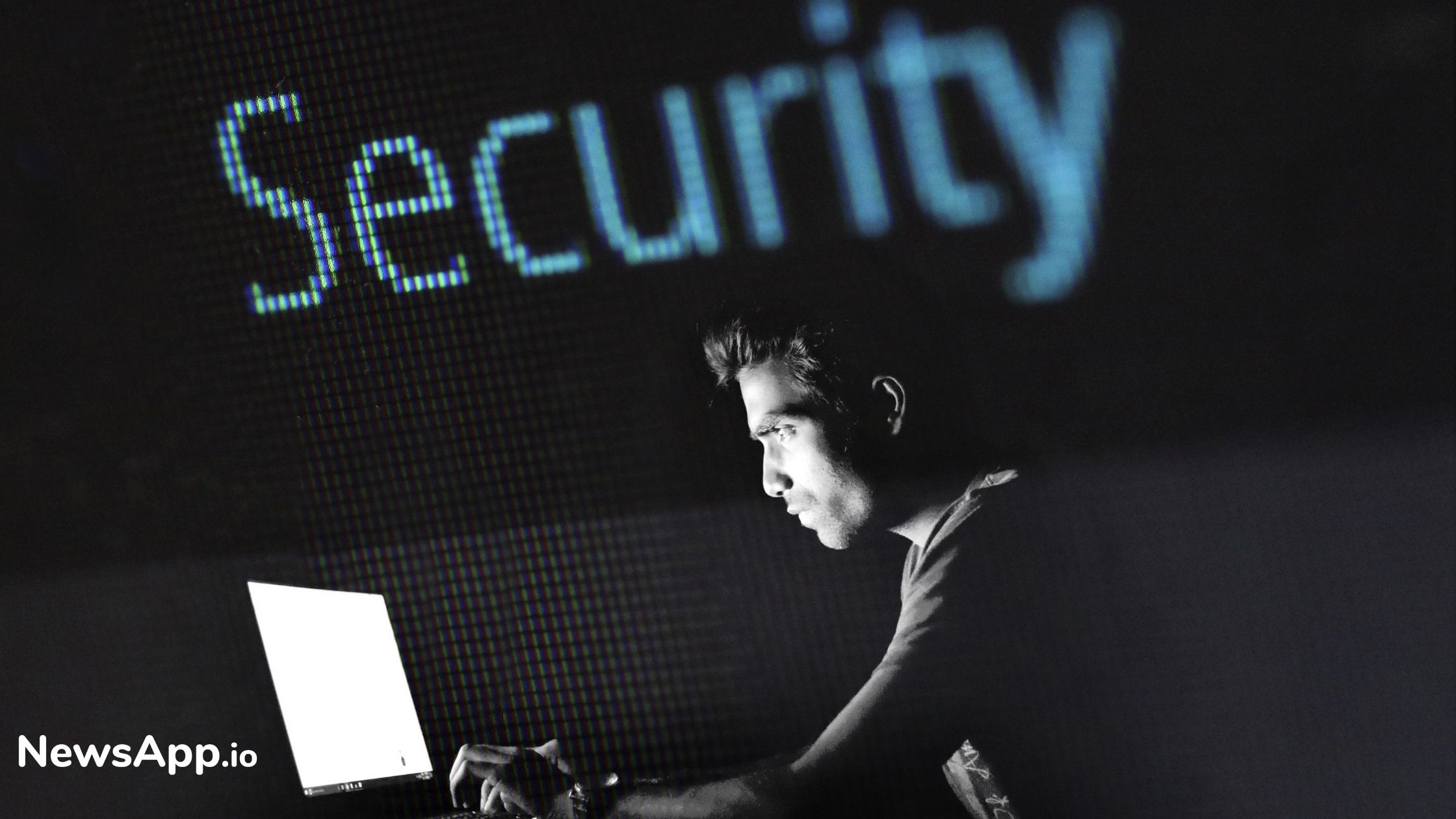 Over 42 Million Guests' Data Hacked at MGM Grand Resort
The cases related to cybersecurity seems to be on a rise. Recently, it came in the news that the MGM Grand resort has been hacked. The hackers seem to have gained access to a hell lot of data that includes names, addresses, phone numbers and also the date of birth. 
Hackers are then working towards sending these data in exchange for monero or bitcoin. This information is basically sold on the darknet markets. A total of 142 million guest information is available at the MGM Grand Resort. 
Initially, in the year 2019, it was said that data of only 10 million users have been obtained. However, this would probably be a lie on their part. It has also been reported that MGM Group was well aware regarding the incident that had occurred in the previous year. 
The guest's list at the resort included a lot of big names as well as many Hollywood celebrities too. Among these are Justin Bieber and Jack Dorsey. The MGM data has already been leaked in the past as well. 
The first leak itself included data of about 200 million people. It seems that the huge pile of data is then sold out in exchange for the cryptocurrency. It is indeed, therefore, the responsibility of MGM resort to taking all the necessary action against this hacking so that such a situation does not ever arise in the future. 
The incidents of cybercrimes seem to be on the rise since more users are exposed to the internet than ever before. 
Read more at news.bitcoin.com