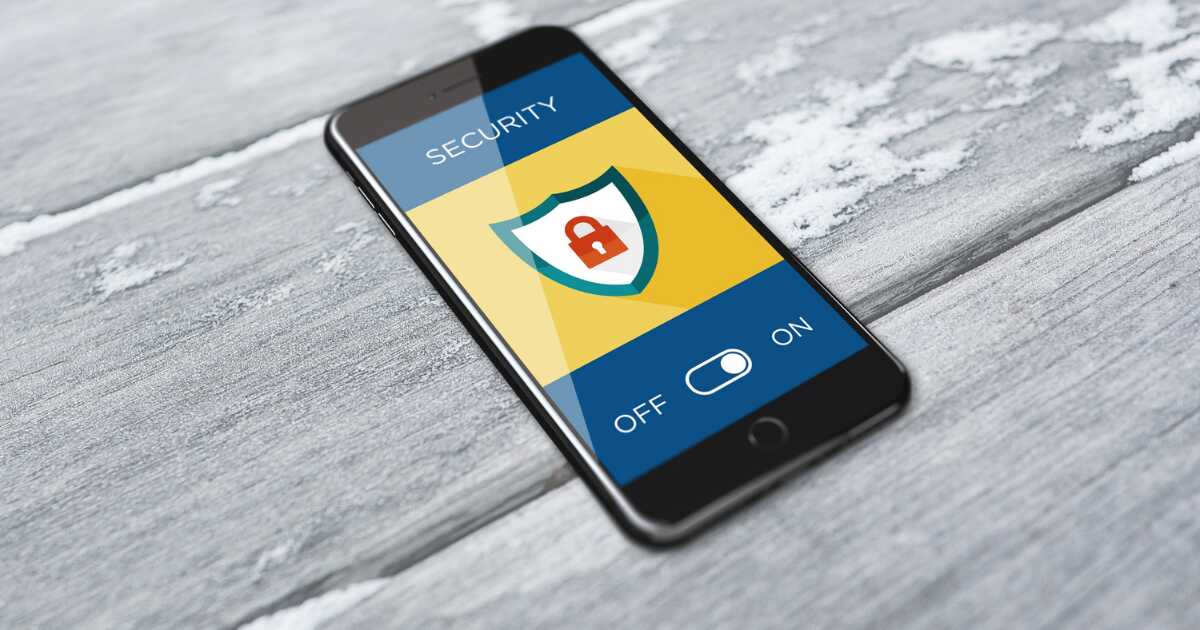 How to Ensure Better Online Privacy and Protection
Tracking of user's movements online enables businesses to better advertising the audiences. Hence, protecting online privacy has become crucial, especially since millions of users share a lot of information online.

We have listed a few tips that can enable you to protect your data and privacy :

1. Good Security Hygiene

The way it is crucial to maintain physical hygiene, the same hygiene practice needs to be applied when it comes to the protection of your accounts. Some effective ways of ensuring this include strong passwords, two-factor authentication, and downloading the latest software updates.

2. Phishing

We receive a lot of phishing emails, which can be in various forms like a text message, email, or a phone call. The most common question that they ask is to share your details. So beware of such phishing tactics.

3. Protection

Prepare a list of what, according to you, deserves the highest level of security. Ask the below questions to understand how you can secure yourself better:

- What needs protection?
- From whom it needs protection?
- The consequences of losing it
- The need for protection

4. Deleting Apps

It is a fact that apps collect user information way more than web browsers, and hence it is better to delete those unnecessary apps from your phone.

5. Encryption App for Chat Messages 

It is always a good idea to use an app that prioritizes the encryption of data while we use the app. The best example of this is WhatsApp or Signal. Encryption of data means that the message shared remains between the sender and the recipient, and no third person can access the information shared. 

6. Ad Personalization 

Another tip is to switch off Ad personalization. Ad personalization is a way that companies use for tracking. 

7.Strict Privacy Rules

Lastly, with stricter and tighter privacy settings in place, protecting user data online will become even more effective.

8. Little Steps at a Time

Protecting data on digital platforms might be a task. However, make sure you take small steps at a time.

Read more at www.npr.org