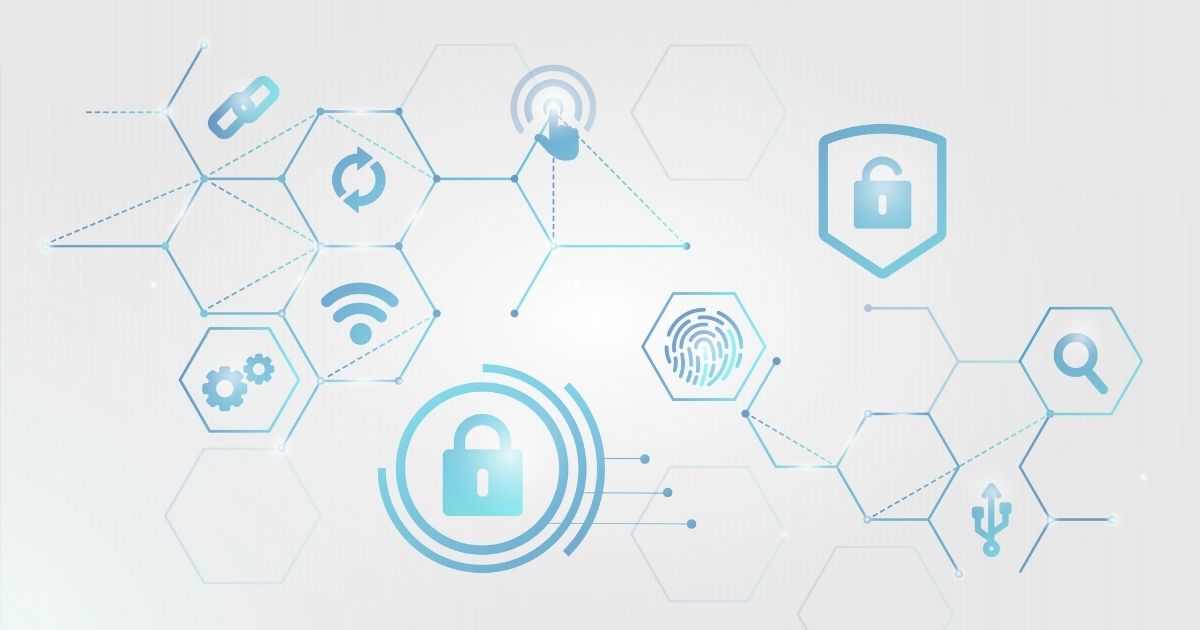 Steps for Implementing an Effective Cyber Security Transformation Programme
Due to the COVID-19 crisis, organizations worldwide have become more dependent on digital operations systems. The new change of working from home has resulted in a better work-life balance and enhanced productivity. Apart from that, the rise in the number of cyber-attacks is an entirely different story altogether.
As per reports, around 65% of UK-based businesses are exposed to cyber-attacks. Being low on budget, many organizations are still apprehensive to invest heavily in cybersecurity systems. The following are detailed guidelines regarding the implementation of the cybersecurity transformation program. 
1.Planning:
Analyze your current situation and accordingly plan and write down your cybersecurity strategy. Make plans from the business point of view. The final plan will be executed after a few trials and tribulations, and that is fine. Further, set a budget range that seems realistic. 
2. Mobilisation:
After the planning phase comes the mobilization program. Defining the Key Performance Parameters is done at this stage. 
3. Execution:
KPI's, can be used to measure the success of the project. Further, this will motivate project sponsors to stay dedicated throughout the project journey. It is important to execute a communication plan to create awareness. 
4. Transition:
At times, it might so happen that the tools installed by technology projects are not well grasped by the production teams. The overall transformation will provide a clear view of the organization. 
Read more at consultancy.uk