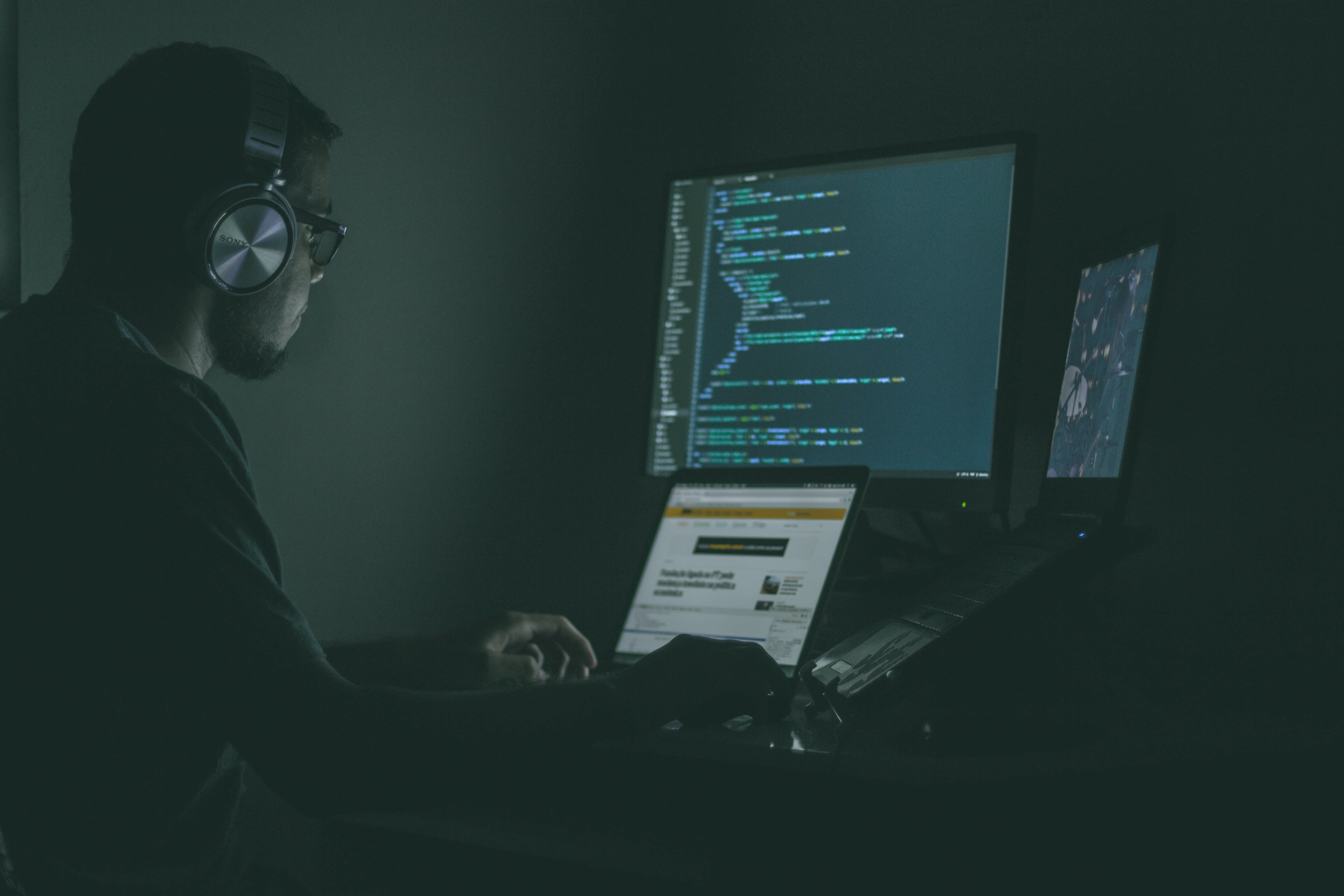 Tips to Stay Safe from Cyber Crimes while Browsing the Internet
With the increase in exposure to the internet, cybercrimes quite common these days. The bad actors on the internet leave no stone unturned to attack potential internet users. To stay safe and secure from cyber attacks every business should keep a few things in mind.    
A common trend observed on the internet is how fast these criminals ask the employees to share confidential details. Let us look into a few tips that can help save your business from such potential attacks :
1. Training:
Businesses need to train and make their employees well aware of instances of such wrongdoings. Further, this will enable employees to stay cautious and suspicious about any such move. 
2. Strong Passwords:
Make sure that you apply a strong password wherever possible since cracking a tricky password will make the cybercriminal go crazy. Eventually, the criminal might give up on hacking. 
3. Two-Factor Authentication:
Another tip is to switch on the two-factor authentication. Two-factor authentication will add another layer of safety giving an added advantage. 
Businesses should encourage workers to make use of VPN while working from home to connect to the business server. For the encryption of data, VPN's, are considered to be highly effective. 
Read more at kimt.com