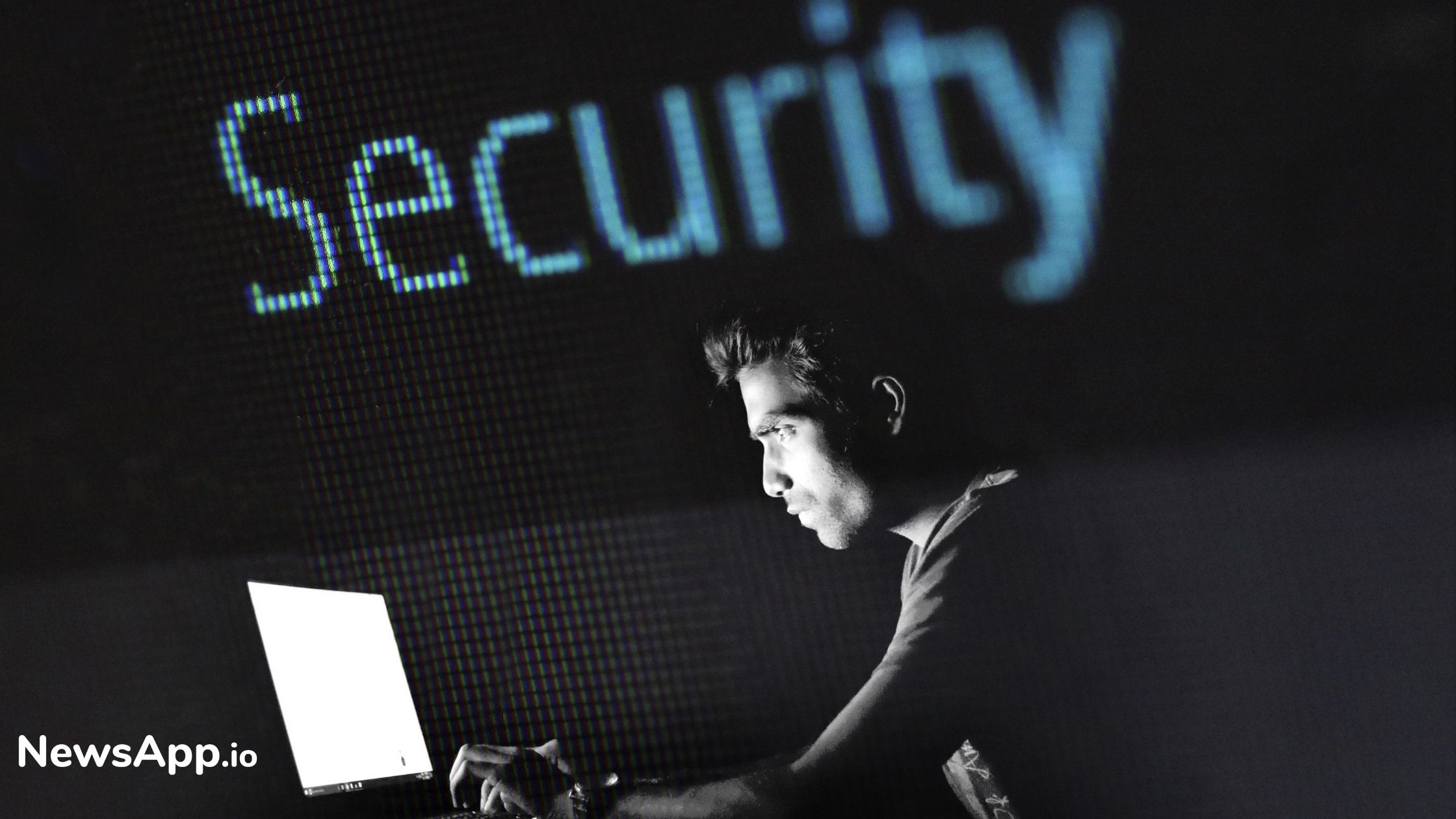 Truecaller brings in its Updated Spam Activity Indicator for Android Devices
Truecaller has introduced a unique feature for its Android users. Android users will now find a new spam activity feature, which will provide an in-depth understanding related to the spam caller on your phone through a single tap. 
Users will be able to search additional information regarding a spam caller through the following options introduced: Spam Reports, Call Activity, and the Peak Calling Hours. The Spam Report option will show the history regarding the number of times a particular number has been regarded as spam. 
Call Activity will highlight the number of times the spam caller has recently made calls, which will help in understanding the genuineness of the spam caller. Lastly, the Peak Activity Hours will let the users the time when the caller is the most active online. 
With the introduction of this new feature, Truecaller aims to provide a safer and an enhanced way of communication for its users. These features are available on the app and can be easily accessed by tapping on the spammer's profile image. 
The new update will provide users with a verified source of data to understand whether the call needs to be picked up or ignored. 
Read more at tech.hindustantimes.com