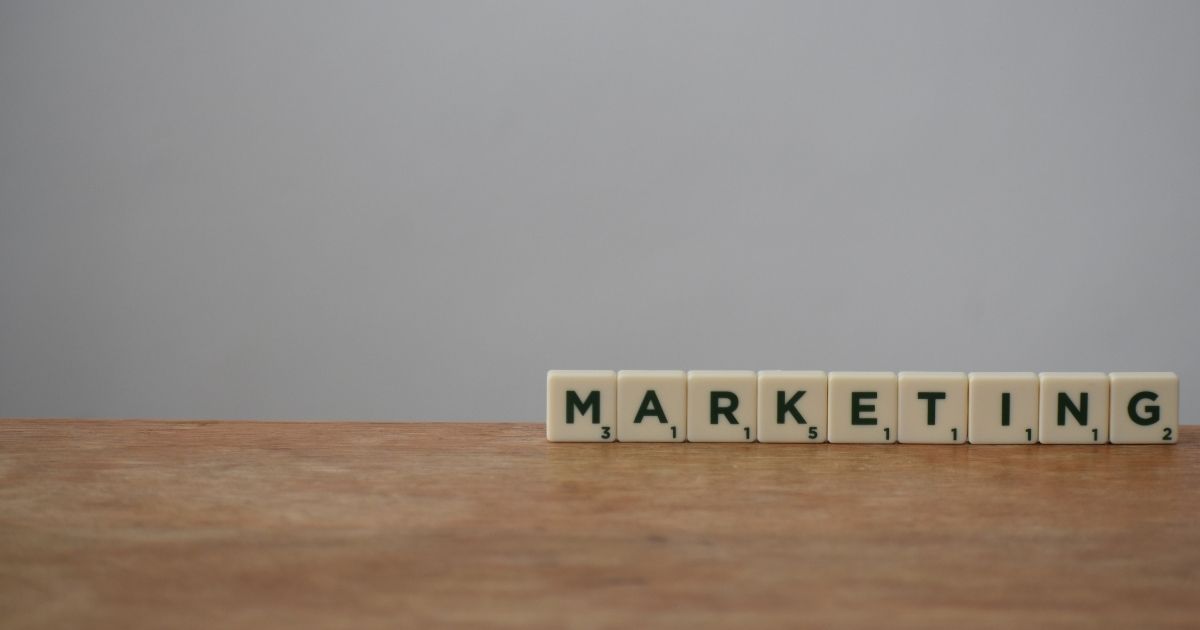 B2B Marketing - Most Likely Upcoming Trends in 2021
2020 has been a roller coaster ride for everyone. The year has brought about massive ups and downs for businesses. A lot of changes are likely to be seen in the area of B2B marketing. Post the pandemic ending, a lot of new B2B trends are likely said to emerge. 
Let us share some highlights at the
emerging B2B trends
that are likely to come up in the year 2021 :
a. Digital Policy:
Digital marketing is sure to see a high growth rate, and many organizations have realized the importance of the same. In the year 2020, there has been a lasting and drastic change in how people use digital platforms. Hence, it is crucial to enhance the digital marketing experience. 
b. Account-Based Marketing: 
Another critical area that is likely to see new emergence in the year 2021 will be account-based marketing. Brands need to understand individual customers' needs and expectations so that marketing strategies can be accordingly customized. 
c. Video Content:
Video content has seen a remarkable amount of popularity during recent times. Video content can help to create an everlasting impact on B2B customers. It is also emerging to be the most preferred choice for B2B marketers. 
d. Content Marketing Specialists:
The demand for content marketing specialists has increased like never before. With the growth in content marketing, there will be a rise in content marketing specialists' domain.
e. AI (Artificial Intelligence):
AI has already turned out to be popular among everyone. In B2B marketing, AI serves the role of engaging visitors through chatbots and creating data-driven content.
Read more at inc42.com