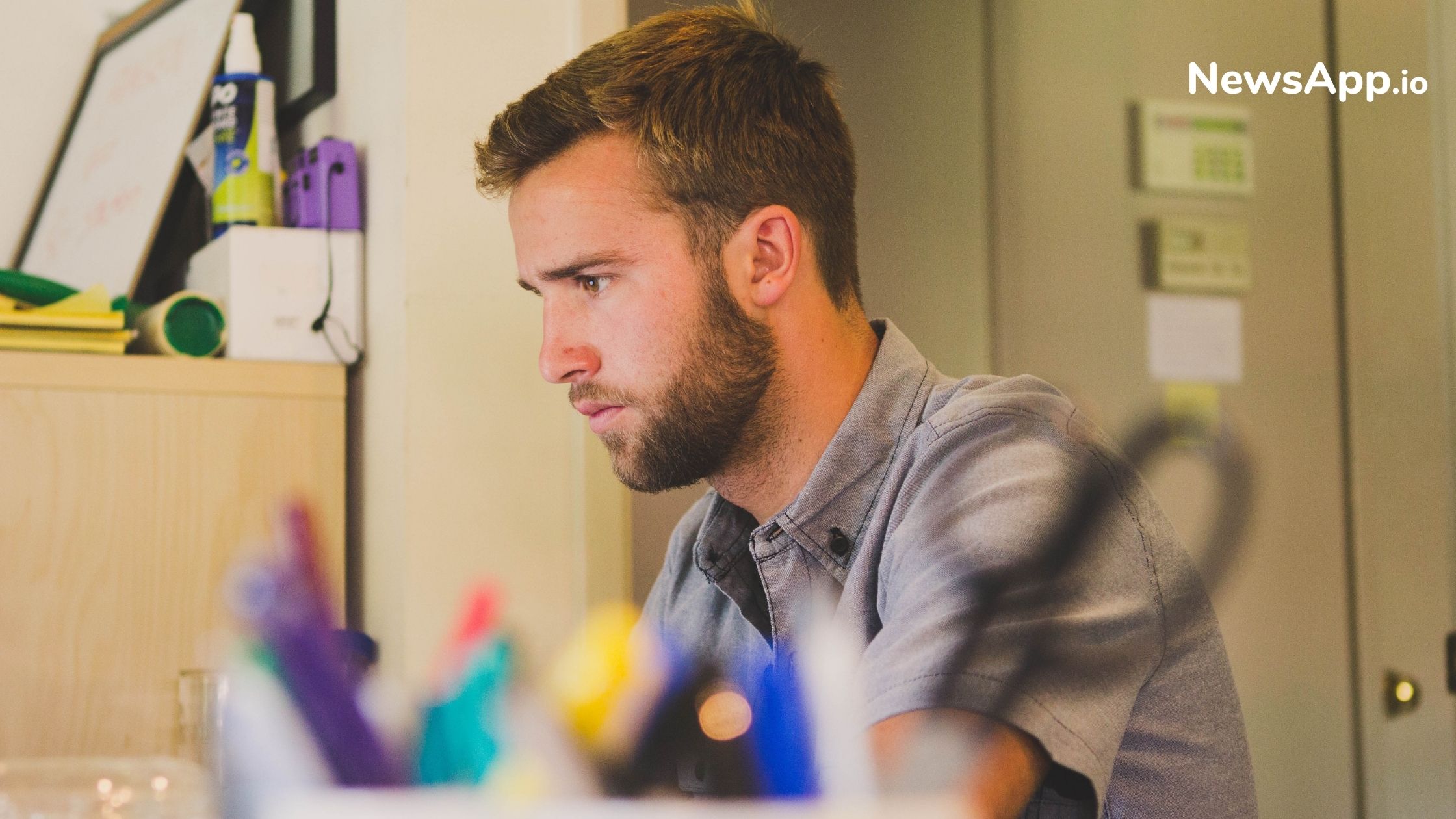 Silicon Valley entrepreneurs Invest in Chingari's Latest Funding
Silicon Valley Entrepreneurs have contributed an undisclosed amount in Chingari's recent additional funding round. Chingari is a short-video platform that originated in India. Brian Norgard, currently the Chief Product Officer at Tinder and founder of OLX, Fabrice Grinda, have together funds for Chingari's funding round. 
Chingari has rosed to popularity soon after TikTok was banned and has witnessed a whopping 25 million downloads. Further, the platform will utilize the funds to develop its products, and towards investing in hiring a professional engineering team and techies. 
Both Grinda and Nogard have earlier invested in several big firms and startups over the years. Grinda had stated that they are quite impressed looking at the progress that Chingari has achieved and how strongly it has built a place in the hearts of the Indian people. 
AngelList India, iSeed, Village Global, LogX Ventures are other investors that have also helped Chingari in raising around $1.3 million of funds.  
Read more at moneycontrol.com