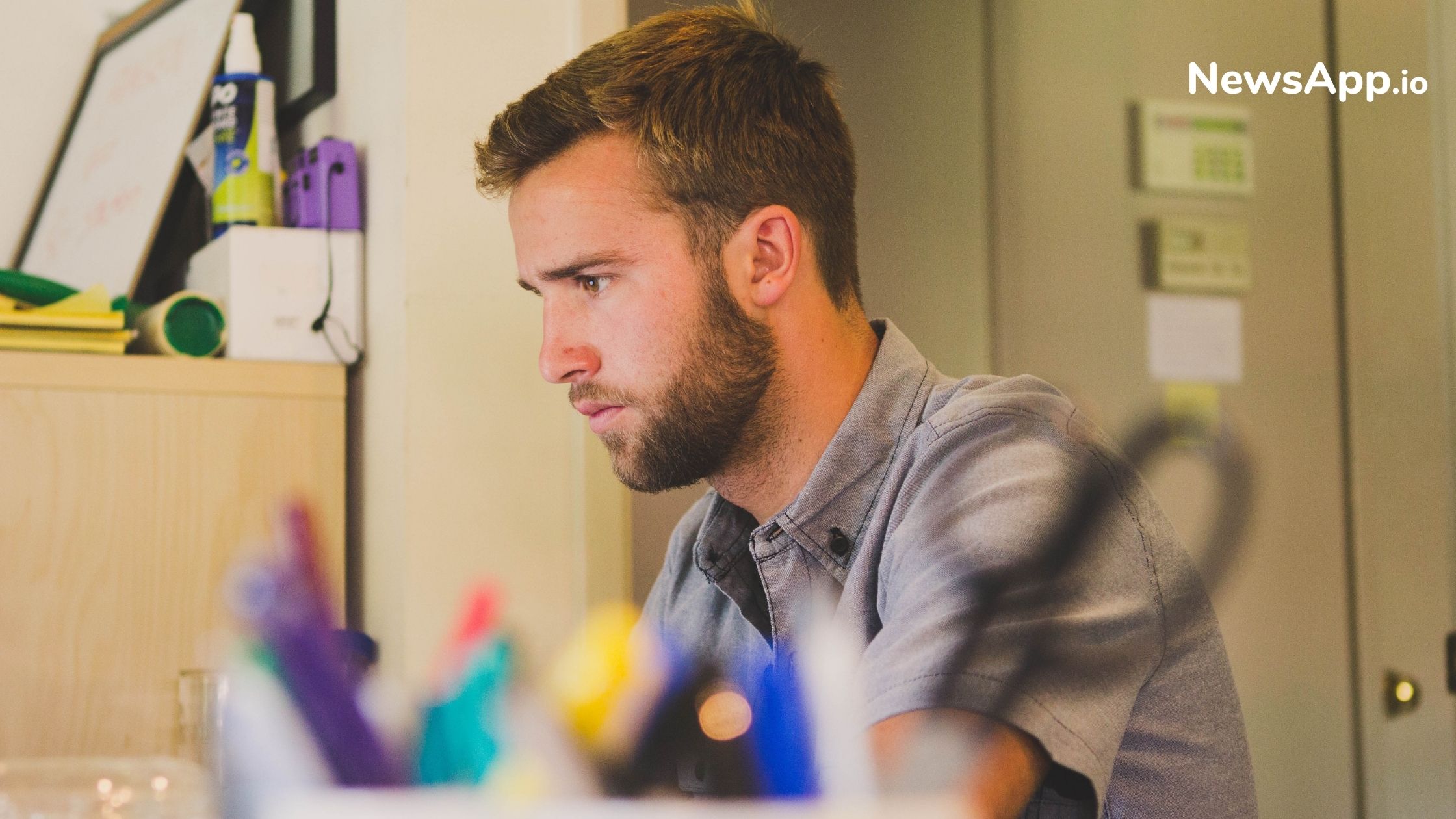 India Might become Financially More Literate Through Fintech Startup Firm StockEdge.
A Kolkata based startup is all set to make India better in terms of financial literate. The firm StockEdge is working towards making India more intelligent when it comes to investing financially. India as a country needs to be aware of the importance of financial investing.

The world of finance is vast and needs a good understanding. People require a good and trusted source of information before they think of investing in stocks, bonds, funds, and other financial assets. 

StockEdge is a part of Kredent InfoEdge which is aimed at teaching investors everything related to Finance. The firm software has immense value and can be compared to that of other popular platforms like Reuters, and or Bloomberg. 

StockEdge has implemented different learning patterns for both beginners and advanced learners. Currently, it has around 7,50,000 users and has been downloaded by over 1.5 million population. 

Read more at yourstory.com