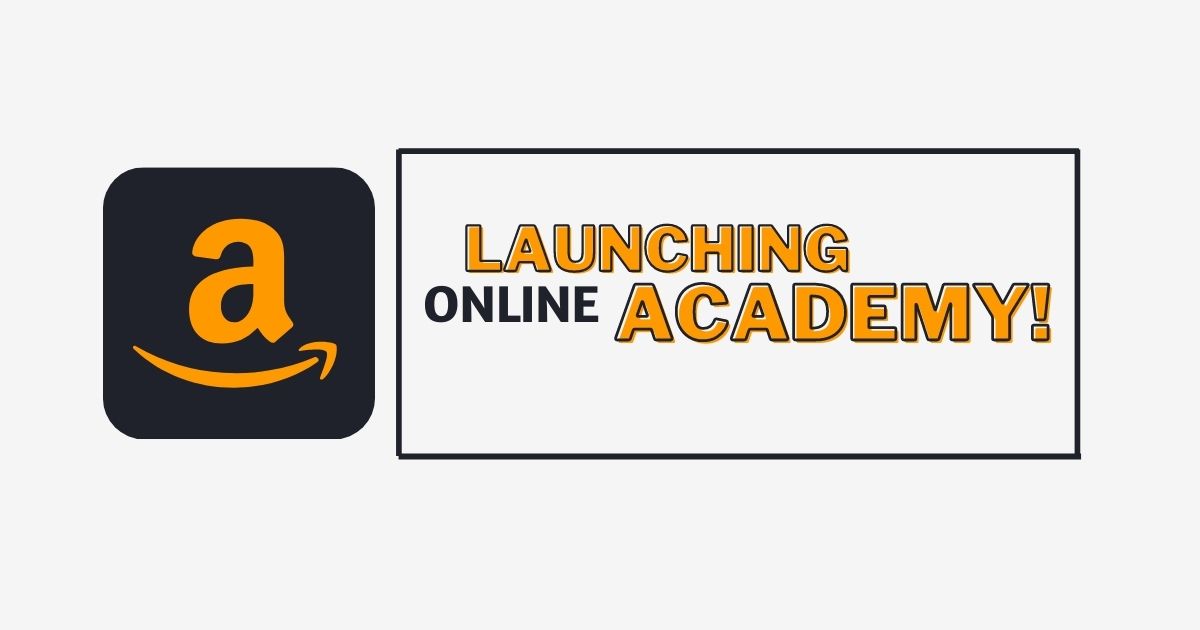 Amazon to Launch its Online Academy Aiding Students in Preparation of Entrance Exams
Amazon India is all set to launch its first-ever online academy, to help students prepare for entrance tests. With this move, the platform is also set to establish itself in the domain of virtual learning.

Amazon will be launching its website as 'Amazon Academy' together with an Android smartphone app. The academy will include:

- Learning Material 
- Live Lectures & 
- Different Assessments

which will help students bracing up for the Joint Entrance Examination.

Millions of people are said to appear for the entrance exams. They opt for additional classes for its preparation. There has been a sudden surge in the demand for online education, ever since the pandemic has hit the world.

Looking at the speed with which the country is progressing towards online education, it is now time for companies to invest heavily in online education.
Read more at www.channelnewsasia.com