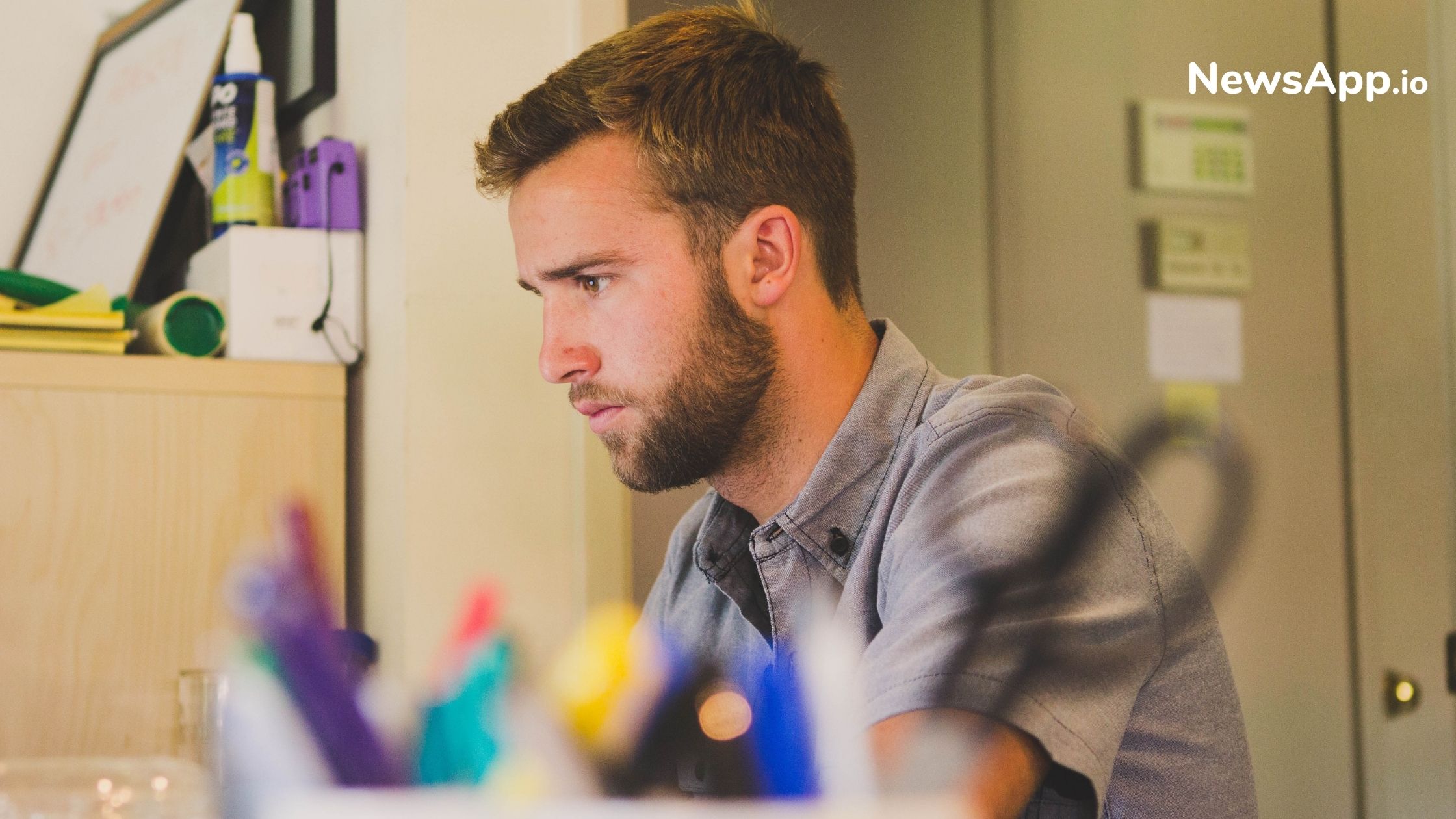 How Cybersecurity Startups can Revamp their Business.
The ongoing COVID-19 pandemic has left many businesses in the loss. It will be a tough time for startups amidst the ongoing crisis. When we talk about cybersecurity startups the struggle seems to be real in these times of coronavirus pandemic.
In order to overcome the ongoing coronavirus stress we have listed a few tips that cybersecurity startups need to take care of :
1. Brand Building - It is said that you should be a man of actions rather than words. Make sure that your brand is known for the work it delivers. Make sure that you constantly keep engaging with your customers and focus on building the trust factor.
2. Opportunities - Make sure that you keep an eye open for any upcoming opportunities. Diversification is said to be the key here. Keep coming up with new business ideas. 
3. A step ahead - Always make sure that you think ahead. No matter whatever situation comes in the future you should always think about it a step ahead. This also involves content marketing.  
Read more at e27.co