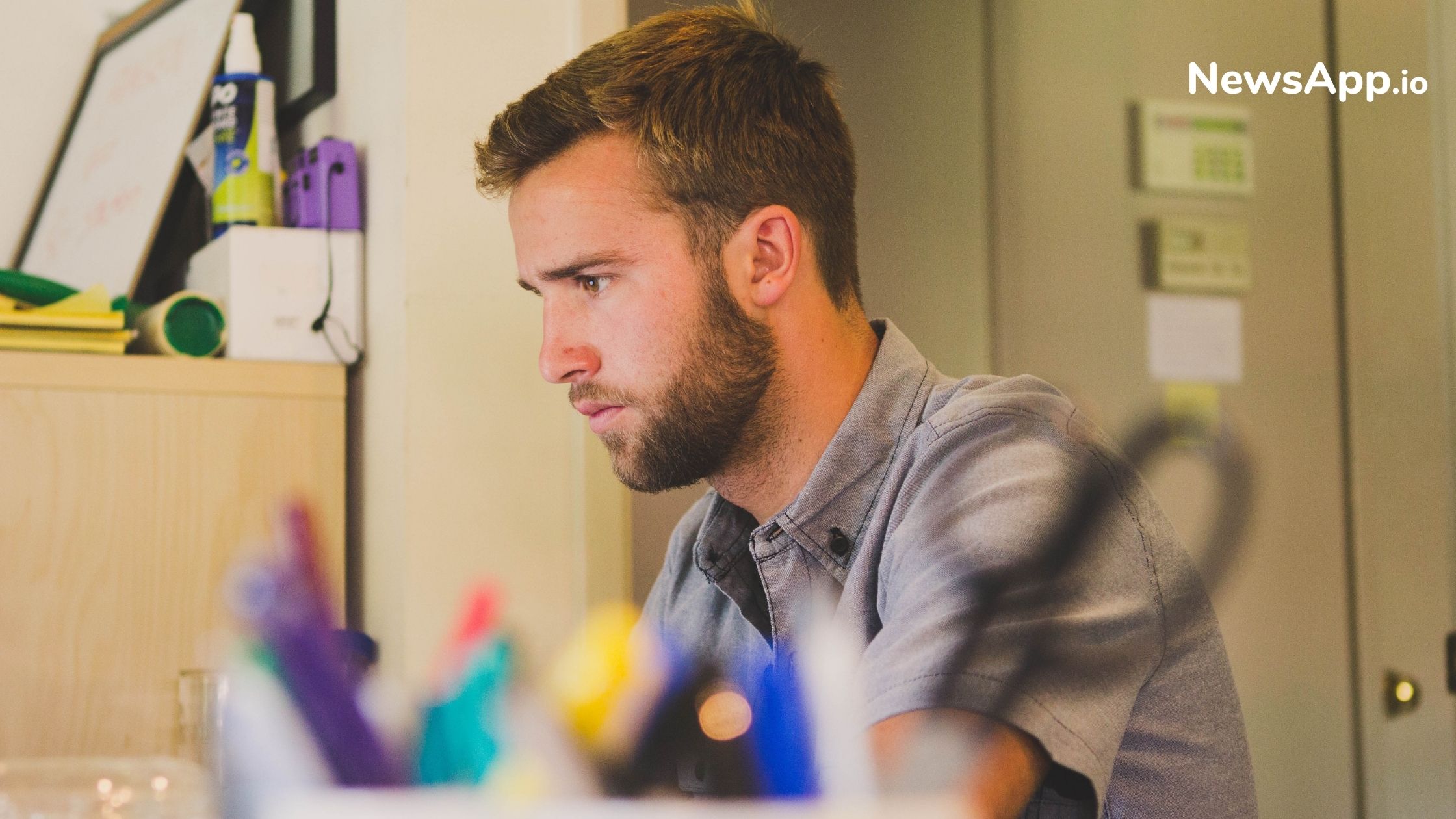 Prior Experience a must for the Success of any Startup.
Startups have now become quite common in India. Number of people especially women are working towards coming up with their own innovative ideas. One of the crucial factors that can help to make your startup business success is having a good amount of prior experience. 
Apart from having the usual skills of having a great idea and being dedicated, it is important that you have prior experience in the startup business. It is always an added advantage if you gain some experience before stepping out in the world of entrepreneurship. 
When you work in companies you get an idea as to how everything functions. Most of the founders need at least 5 to 10 years of experience before building their own empire. 
Read more at yourstory.com