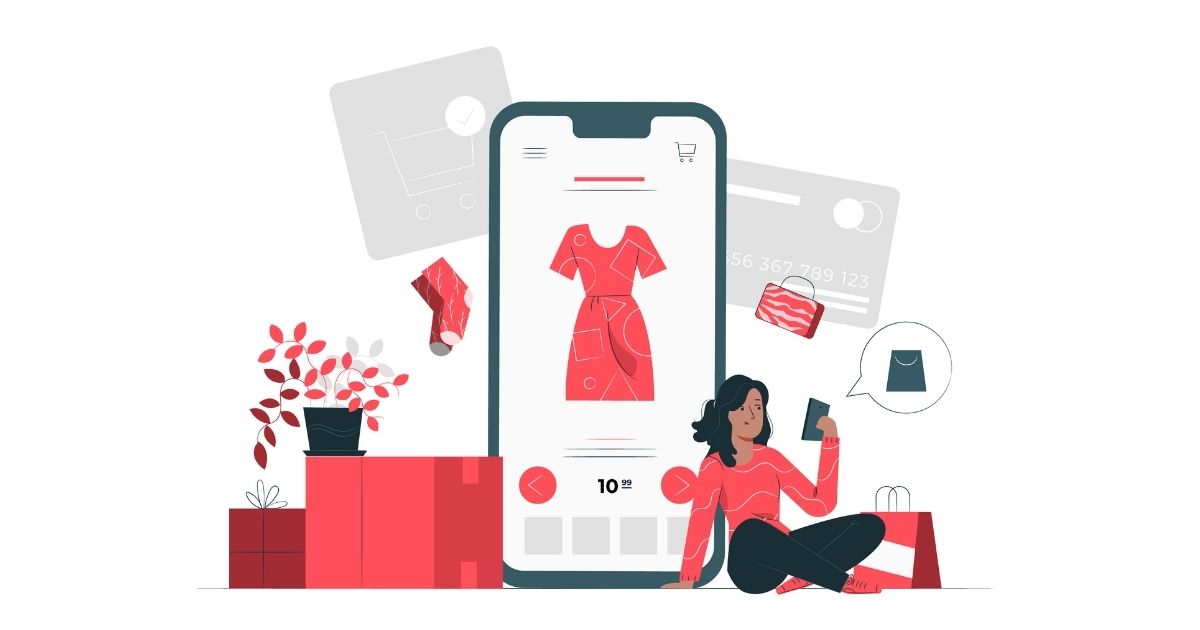 Every Website Owner must know about these Latest eCommerce Trends
Online shop owners need to buck up and keep a close tab on the upcoming eCommerce trends in 2021. The latest trends will help in improving their eCommerce website.

Online sales growth is said to be unstoppable. It is likely to increase from $4.9 trillion in 2021 to $ 6.4 trillion in 2024. The future of eCommerce after Covid-19 might see an improvement from 15% in 2020 to 25% in 2025.

Moreover, mobile shopping is growing at a fast speed. Sales made via mobile devices will rise to around $3.79 trillion in 2022. Additionally, eCommerce features by Facebook, Instagram, and TikTok will help in boosting the number of social shoppers.

57% of consumers have expressed the willingness to purchase from new and independent businesses for the first time. By 2022, there are likely to be over 1,20,000 stores using Augmented Reality (AR) technology for a rich buying experience.

Read more at www.socialmediatoday.com