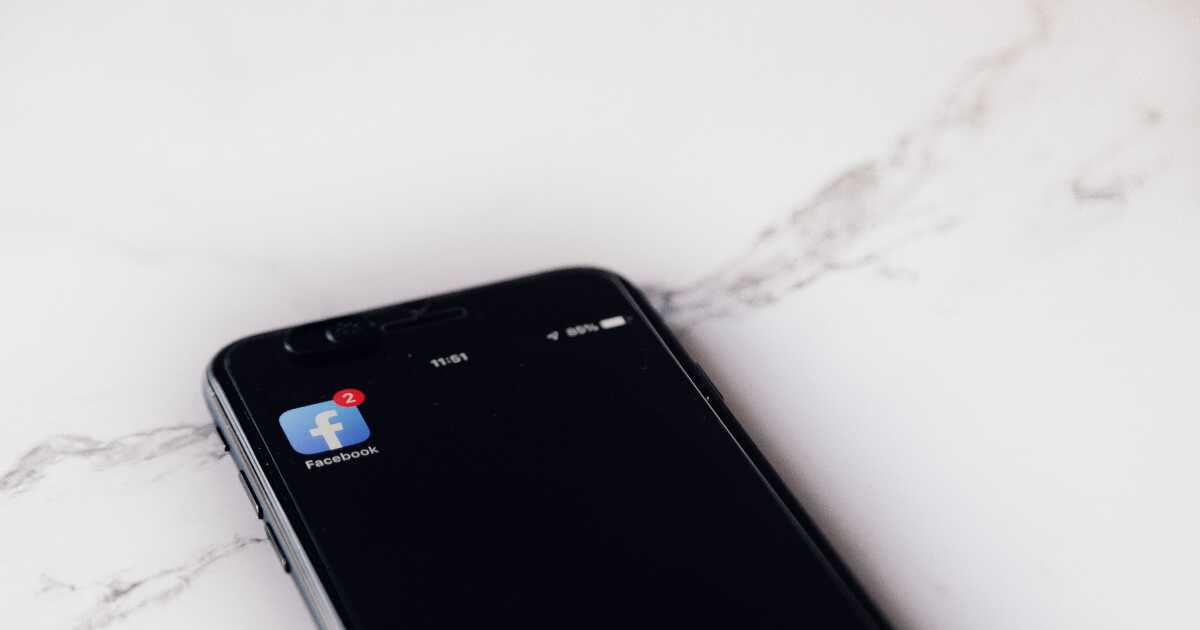 Facebook Ads Emerge to be a New Way for Scammers to Loot Users
Facebook has come under the scanner of the FTC on grounds of advertising related scams. The ads on Facebook that seem to be appealing are deemed to be a way to encourage and spread the reach of scams. The complaints received by the Federal Trade Commission have risen to an alarming level that has led to losses exceeding over $117 million.

The FTC considers Facebook and Instagram to be the leading platforms for scam-related ads. Such ads are potentially dangerous since they appear with no intention of serving the customers.

A few common types of scams identified include :

- Online shopping
- Grant Money
- Giveaways
- Romance Scams
- Economic Relief Scams

A common technique that is used by the scammers is through the process of identity theft schemes wherein they impersonate a Facebook member. During the year 2020, these scammers looted many users, wherein they never received the product they placed an order for.


Read more at www.searchenginejournal.com