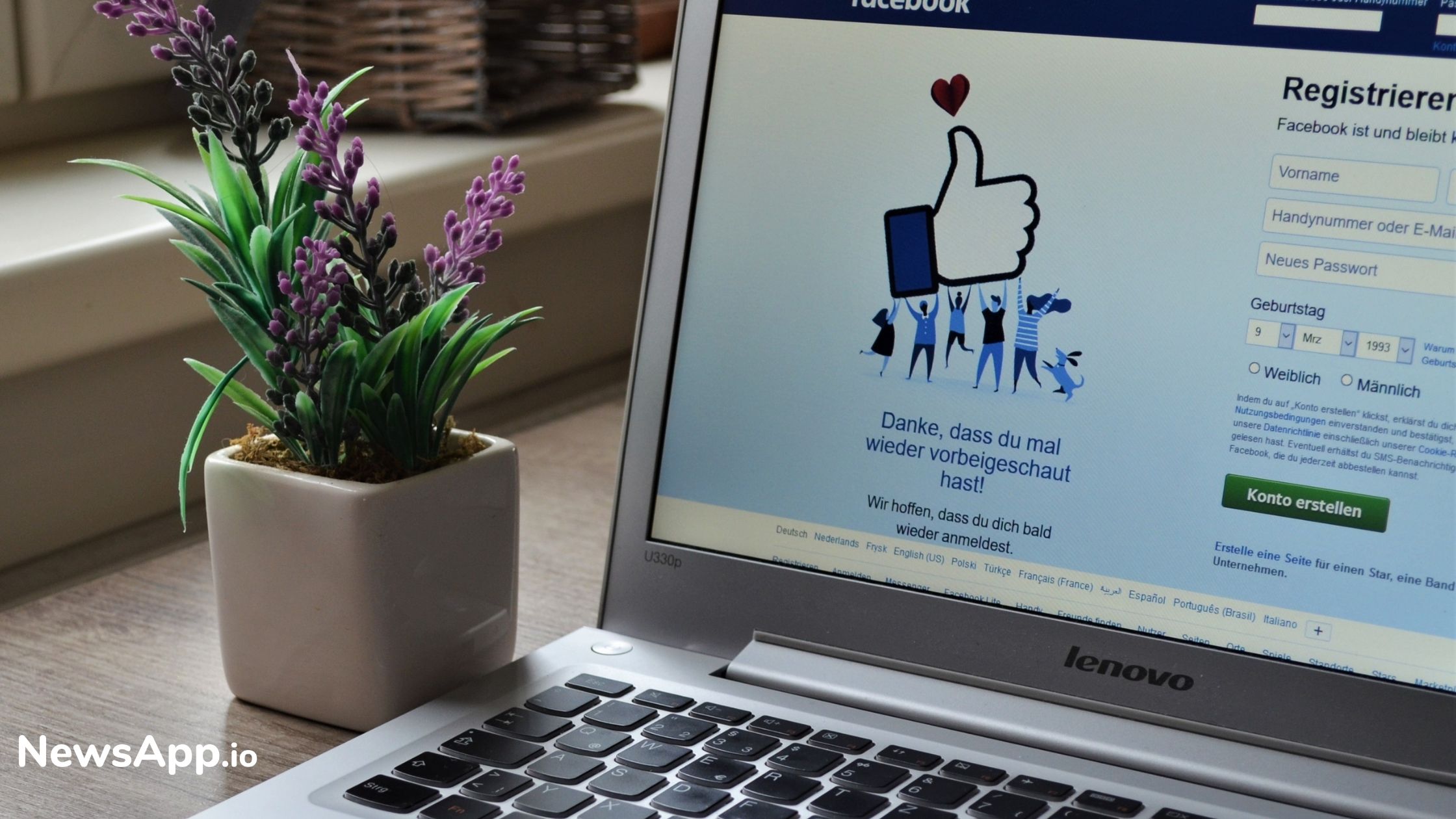 Facebook Collaborates with Coursera for a New Social Media Marketing Course
Facebook has recently decided to enter a partnership with Coursera, the leading online learning platform.
The main aim of this partnership is to launch a new Social Media Marketing Professional Certificate Program aimed at enhancing digital marketing skills.
Moreover, it will help in gaining knowledge regarding digital marketing on a deeper level. 
The program will help in exploring the domain of social media marketing basics. The topics that are a part of this program will include the following:
- Highly Impactful Content 
- Identification of Right Campaigning Platform
- Measuring Results 
- Protection of User Data 
A lot of global skills gap has been noticed related to digital marketing. Facebook aims at helping those who lack proper skills related to digital marketing through this program. The course is paid, and it will be spread over 20 weeks, which is five hours per week. 
The participants will be rewarded with a certificate on successful completion of the training program, which would serve as a competitive advantage to those who are looking out to secure their entry-level social media marketing roles. 
If you are looking to enhance your digital marketing skills and wish to gain additional knowledge regarding the topic, then the newly introduced social media course by Facebook and Coursera is something you need to look forward to. 
Read more at socialmediatoday.com