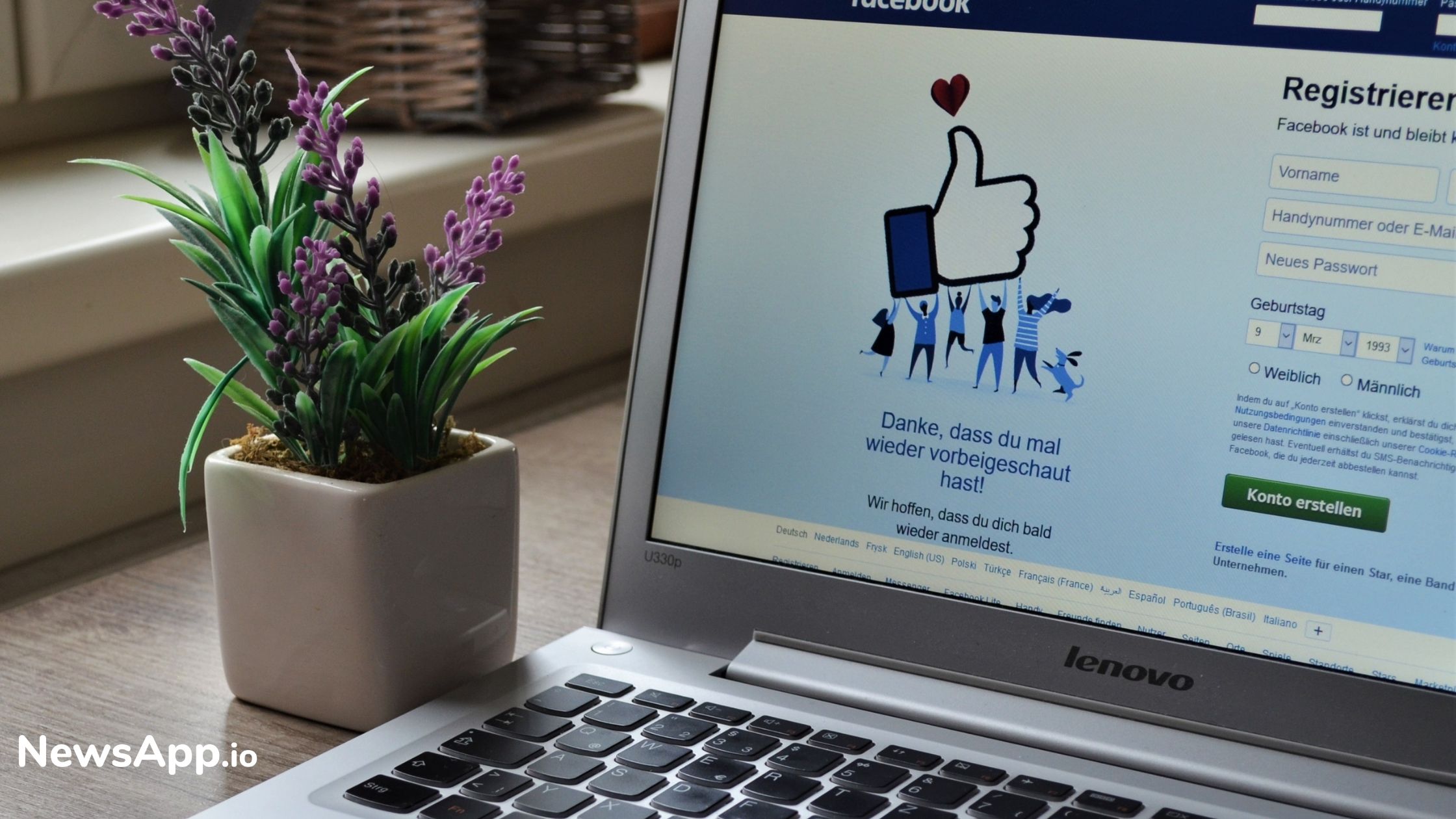 Facebook Launches New Touch ID and Face ID Feature for Messenger
During this lockdown phase, Facebook has emerged to be the platform that has come up with the most updates on its platform. It is now seen that it is soon set to roll out the new Touch ID and Face ID for its Messenger platform. The update will be rolled out initially for iOS users. 
As per experts, this step by Facebook will be a great addition to the platform. It is a great initiative by Facebook which will keep out other people from snooping in your messenger chats. The duration of the lock can be decided by the users which basically starts from 1 minute to an hour.
Many people don't like others checking their phones therefore this feature will be increasingly useful for them. It was seen that since the past couple of months Facebook is seen to be working on this feature. The new feature will make people more confident in the security measures that are being undertaken by Facebook.
There is also a 'Secret' chat mode that is available on Messenger. There are also signs that Facebook might integrate all of its three apps that are Facebook, Instagram, and Messenger. So there are strong chances that the new feature might soon be seen on all the other platforms too. 
As of now, the feature is available for iOS users however soon the feature will also be available for Android users as well.
Read more at socialmediatoday.com