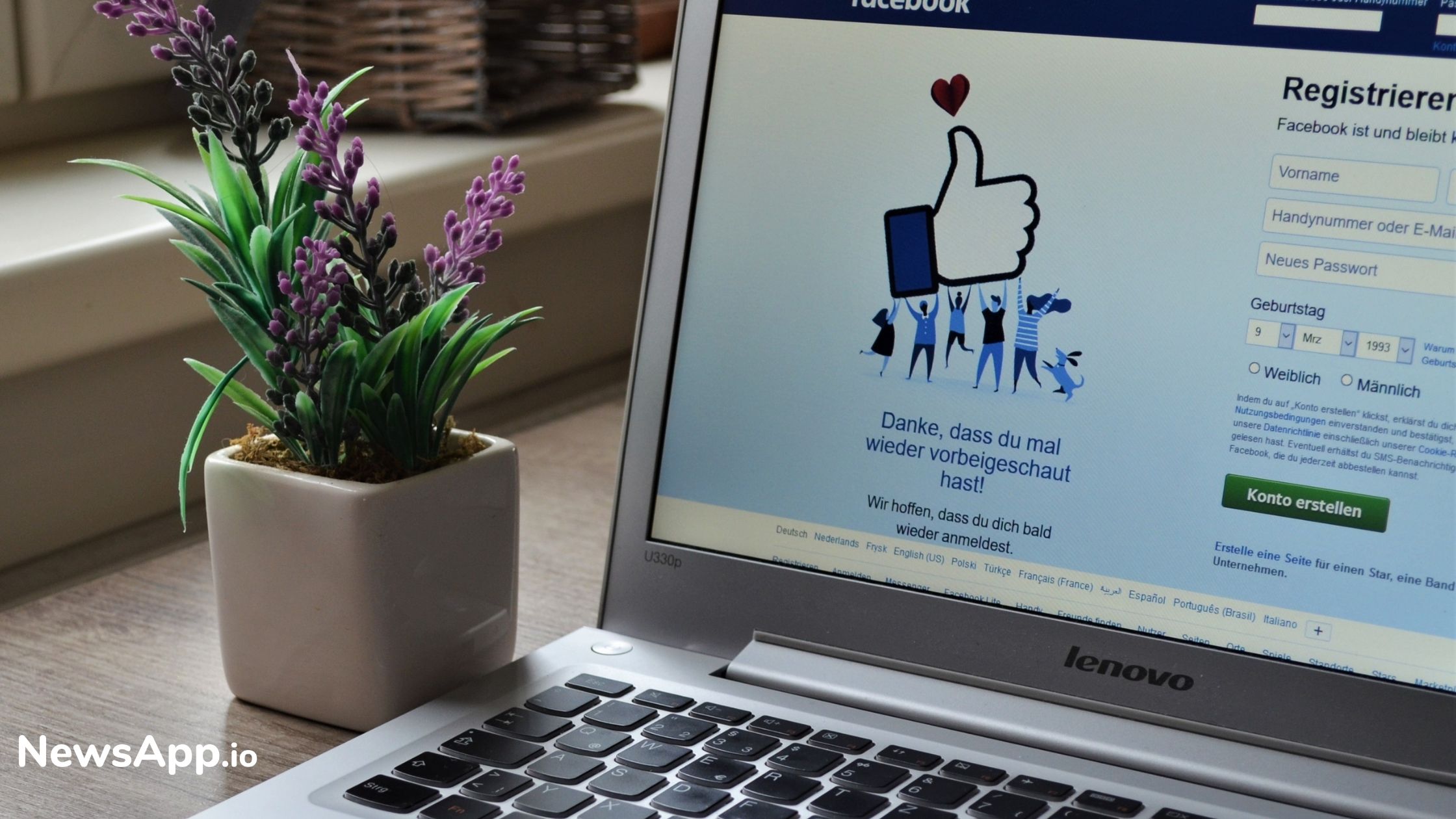 Facebook Launches New Features related to Video Ads
Facebook is all set to come up with its all-new brand safety controls. The new control features by Facebook are introduced, especially for video advertisers, so that they can better have control over the campaign display. The new features include 'topic exclusions' (based on machine learning) and 'publisher allow lists'. 
The 'Topic Exclusions' feature will help video advertisers to understand which video posts and ads can be paired. This pairing will depend upon the content that the video carries. 
The other feature about to be introduced is known as 'Publisher Allow Lists'. The feature will include those publishers to whom advertisers wish to share their ads. These controls will help advertisers in better protection of themselves since they will have a significant impact through the newly enhanced features. 
This move by Facebook will surely go a long way and create a positive impact for advertisers. Moreover, it will set a new trend in the digital world. 
Read more at socialmediatoday.com