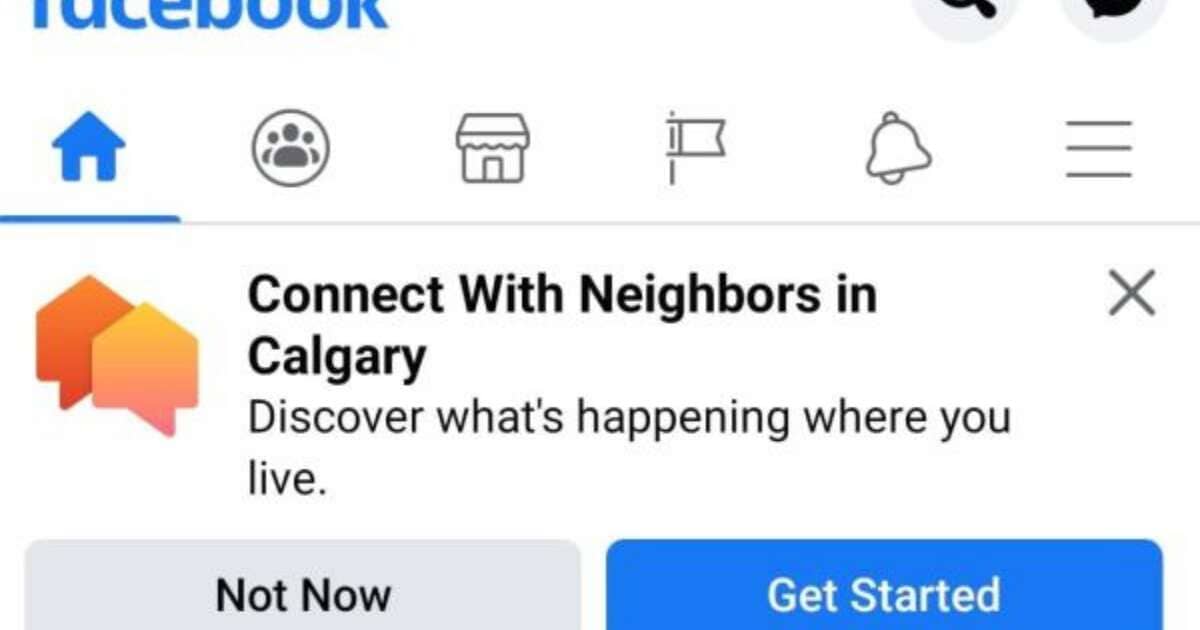 Facebook Follows Nextdoor's Footsteps, Tests New 'Neighborhoods' Feature
Facebook is working towards testing a new feature that will help to build better connections among users. The feature is known as 'Neighborhoods' and targets to connect people close by.

The upcoming feature will help in discovering new local happenings within the app. The feature requires the local data of its users to access whether they belong to the right local group.

The main idea behind this feature is to get the local communities connected in a better way. Recently, Facebook has seen many people getting connected with the help of local communities on the platform.

Facebook might give a tough competition to Nextdoor, which has seen a rising trend during the pandemic period.
Read more at www.socialmediatoday.com