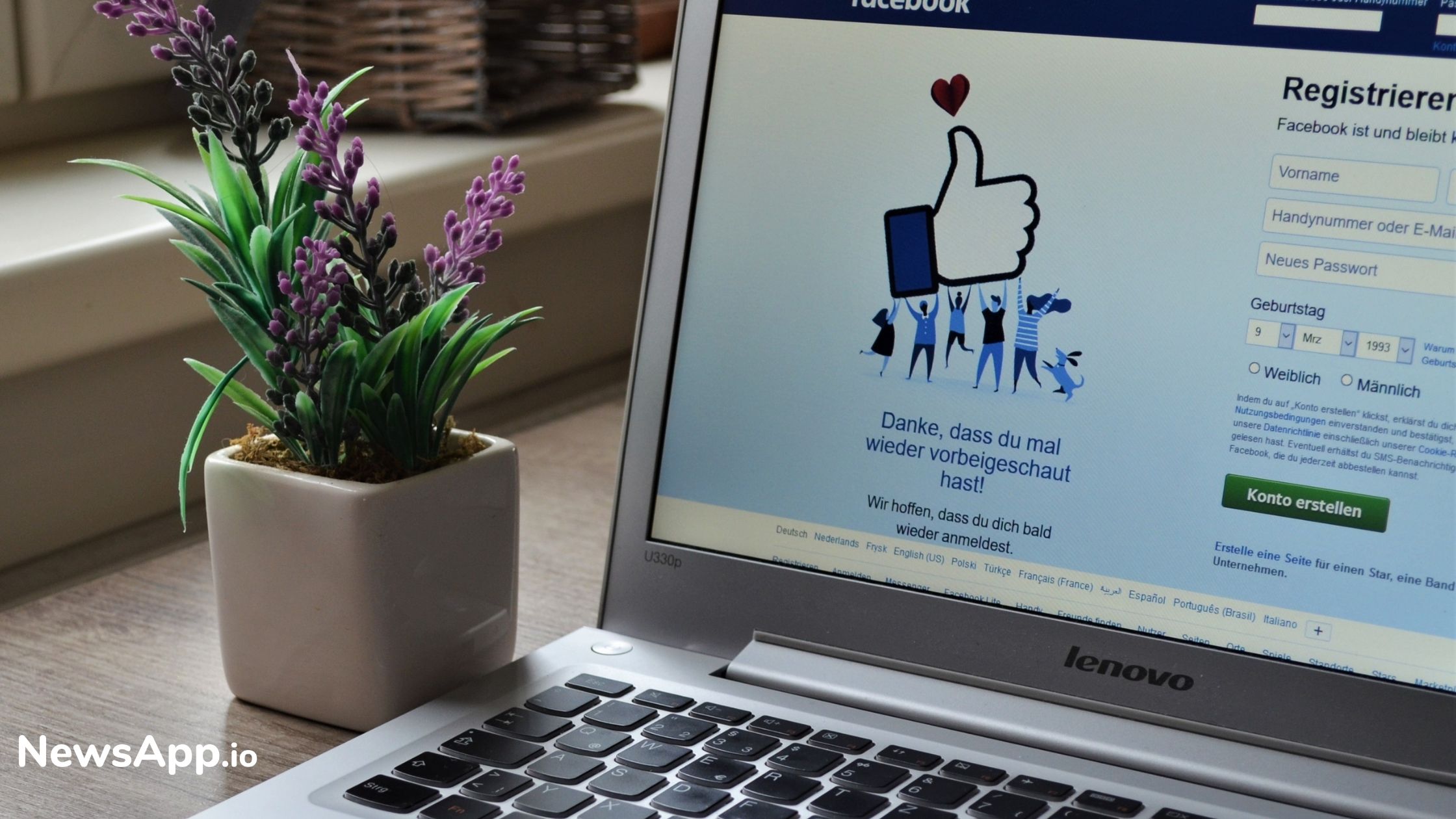 Facebook comes up with Two Certified Curriculum Courses
Facebook has recently launched a new certified curriculum. The curriculum is directed to Indian schools. Facebook has launched this program in partnership with CBSE. 
The curriculums will focus on the aspect of AR, Digital Safety and online wellbeing. The ease and the availability of internet have made more people to stay connected on the internet. 
As of now, Facebook has announced two courses for both private and public schools. The courses will be spread over a spam of 3 weeks. Facebook also seems to be on talks with Reliance Jio for the same. 

Read more at thetechportal.com