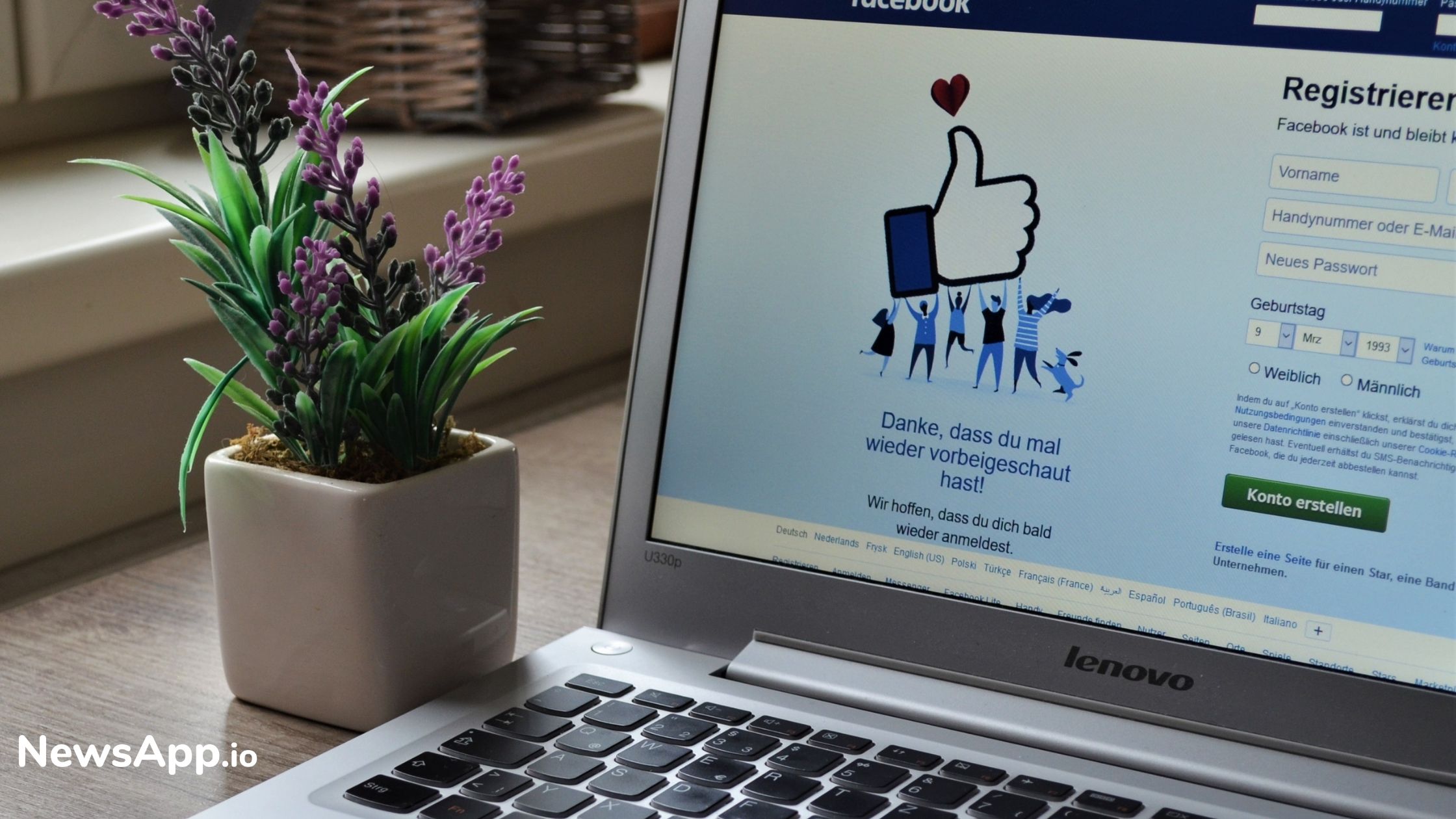 Under the fastMRI Project, Facebook's AI Team Promises a Better MRI Scanning Process
Recently, Facebook's AI research team and radiologists at the NYU Langone Health are seen working under the project named 'fast MRI' to bring about a faster and effective way of undertaking the MRI process. The fast MRI process will likely deliver more accurate MRI results by using four times fewer data. 
The project is aimed at making the scanning process hassle-free and also for achieving an easy diagnosis. The collaboration will have a huge impact whereby AI will get incorporated with medical imaging. 
Facebook's AI team and NYU have been working effortlessly to bring in a Neural network that will require limited data for the scanning process. The current MRI process takes ample time to process, hence this new invention might be a sign of something great coming up. 
The innovation might be developed over the years to come, thereby making way for a faster and effective MRI scan process.  
Read more at newatlas.com