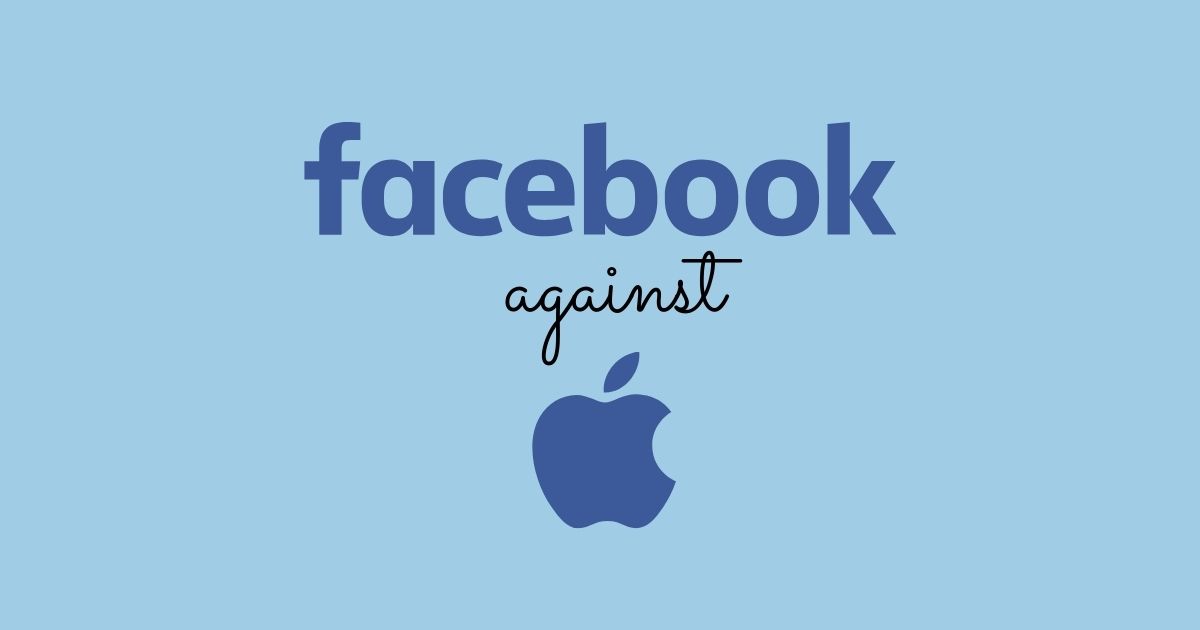 Facebook Announces New Campaign, Protesting Against Apple's Upcoming Software Update
Facebook has recently launched a new campaign against Apple. The main reason behind the initiation of the campaign is to highlight the fact that Apple's upcoming changes might not go down well with SMB's.

Hence, Facebook has called for Apple to stop from taking the change ahead likely to come into effect from the next year. The social media giant has once again released large newspaper ads regarding this matter.

Facebook has released ads that highlight how worse Apple's software update can get. The update might force businesses to take on alternate promotional models. Small businesses have expressed that the change will result in devastating effects on their business.

In response to the above move by Facebook, Apple claims that it is the right of the users to know when their data is being collected and used by other apps and websites. Additionally, users should have the choice to allow that or not.

If people choose to not allow the collection of data, Facebook will be the one at loss since it collects the highest amount of data. However, if Facebook reveals how it uses the data it would be beneficial for the platform.
Read more at www.socialmediatoday.com