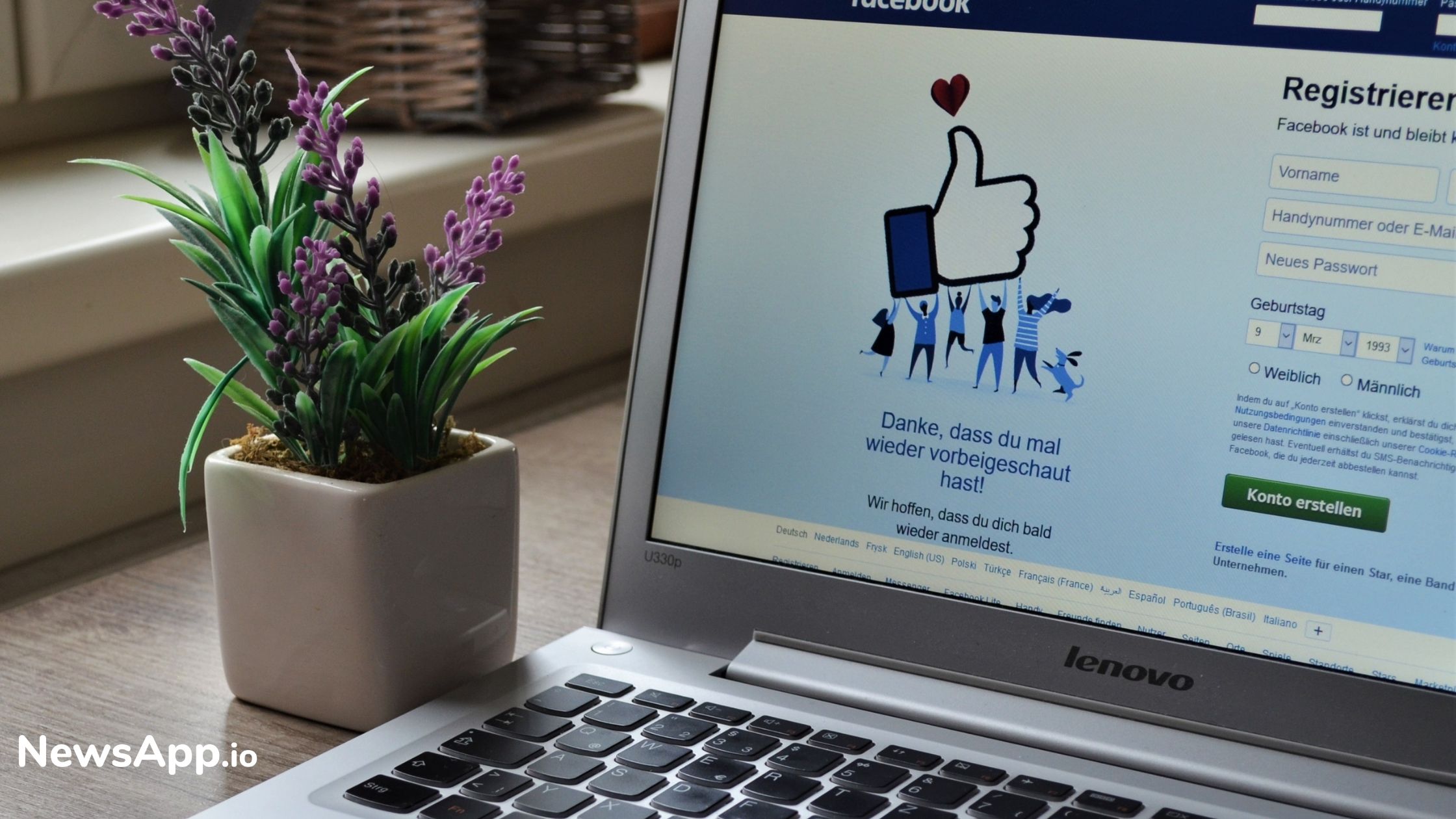 Facebook Rises High Despite Advertising Ban
Recently,
Facebook
received backlash for its advertising, and advertisers have since then taken a step back. Facebook can be seen to be persuading advertisers round-the-clock to get back on the platform by trying to bring in modest changes addressing their concerns. 
However, a considerable level of growth can still be observed in the levels of engagement over the last couple of months. 
The lockdown situation has made people turn towards social networking sites like Facebook and stay connected with their loved ones, thereby leading to a rise in the number of accounts. The growing demand for Facebook devices that includes Oculus and Portal is seen to be increasing. 
However, moving on to the second quarter Facebook was hit by the boycott through the #StopHateforProfit. But that did not stop the platform's revenue from soaring high, and it reported a 10% increase in its revenue as compared to the last year. 
From the revenue perspective and looking at the engagement level on Facebook, it has become clear that the advertising ban has a minimalistic influence on its growth rate. 
Read more at thebulletintime.com