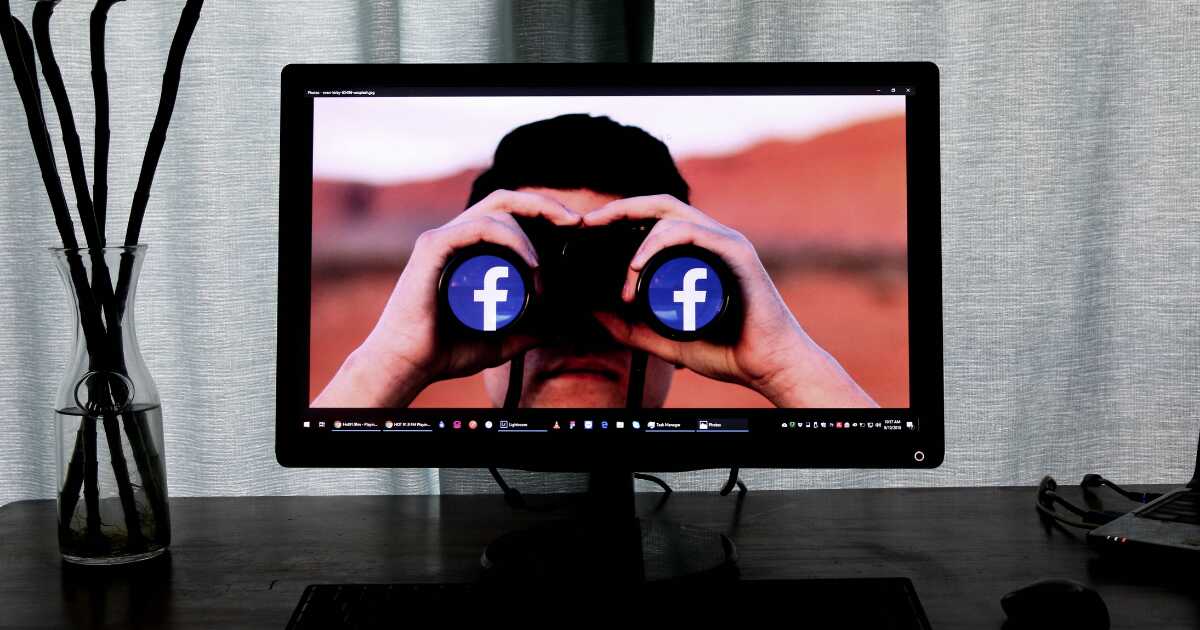 Facebook Seen Testing Motion Effects Feature Aiming to Boost Engagement on the Platform
Facebook has recently released an additional feature that will enable users to add motion effects to images that appear still in their feed. Facebook's aim behind this latest update is to attract more audiences since video and motion images create more impact as compared to still images.

Facebook has broadly classified the feature into two parts that include:

- Layout

The layout options provide with different presentation styles for multi-images

- Motion

This element adds the effect of motion to your images.

A new image will be created if you apply a motion option and the newly created image will focus like a video. The motion feature can be compared to Facebook's 'Animate', a feature it had released during April 2020. They released the animate feature for Facebook Stories.

The social media giant is looking to release various tools that will lead to more engagement. Brands can also leverage this new feature and create more engaging posts.

Matt Navarra's recent tweet on Twitter raised sparks about the upcoming motion effect by Facebook.
Read more at www.socialmediatoday.com