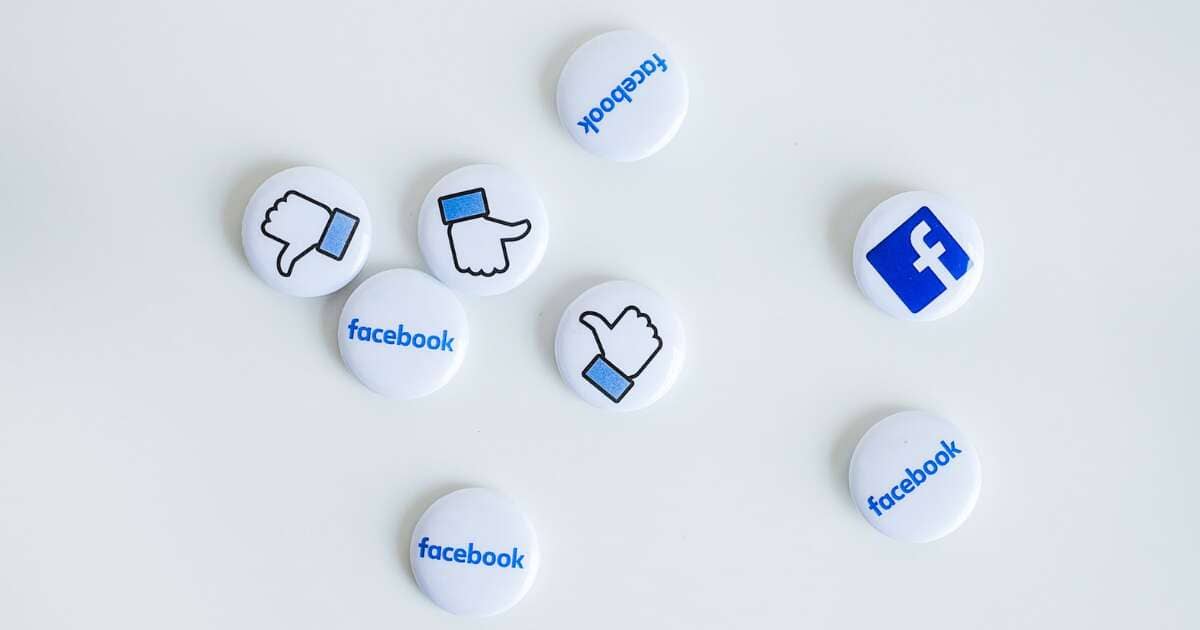 Facebook is again seen to be testing the 'Yes' and 'No' functionality on user comments
Facebook has once again started with the testing of the up and down votes on user comments. The social media giant has released a new option with the labels 'Yes' or 'No' which are linked to the question "Is this comment valuable to members of the group?".

Further, a notification will be displayed in your comment streams provided you have the option in your groups. The 'Yes or 'No' option will be shown as a new interconnected arrow icon.

This new option will work as a dislike function and will depict that voting down means people do not agree with it. Facebook's move to release this functionality just ahead of the US elections might not be a positive one, especially since the platform is under intense scrutiny for the spread of fake news.

Currently, Facebook seems to run a limited test within groups to get an idea of how the feature is turning out to be. However, the new option can also turn out to be the reason for the growing engagement within groups on the platform.
Read more at www.socialmediatoday.com