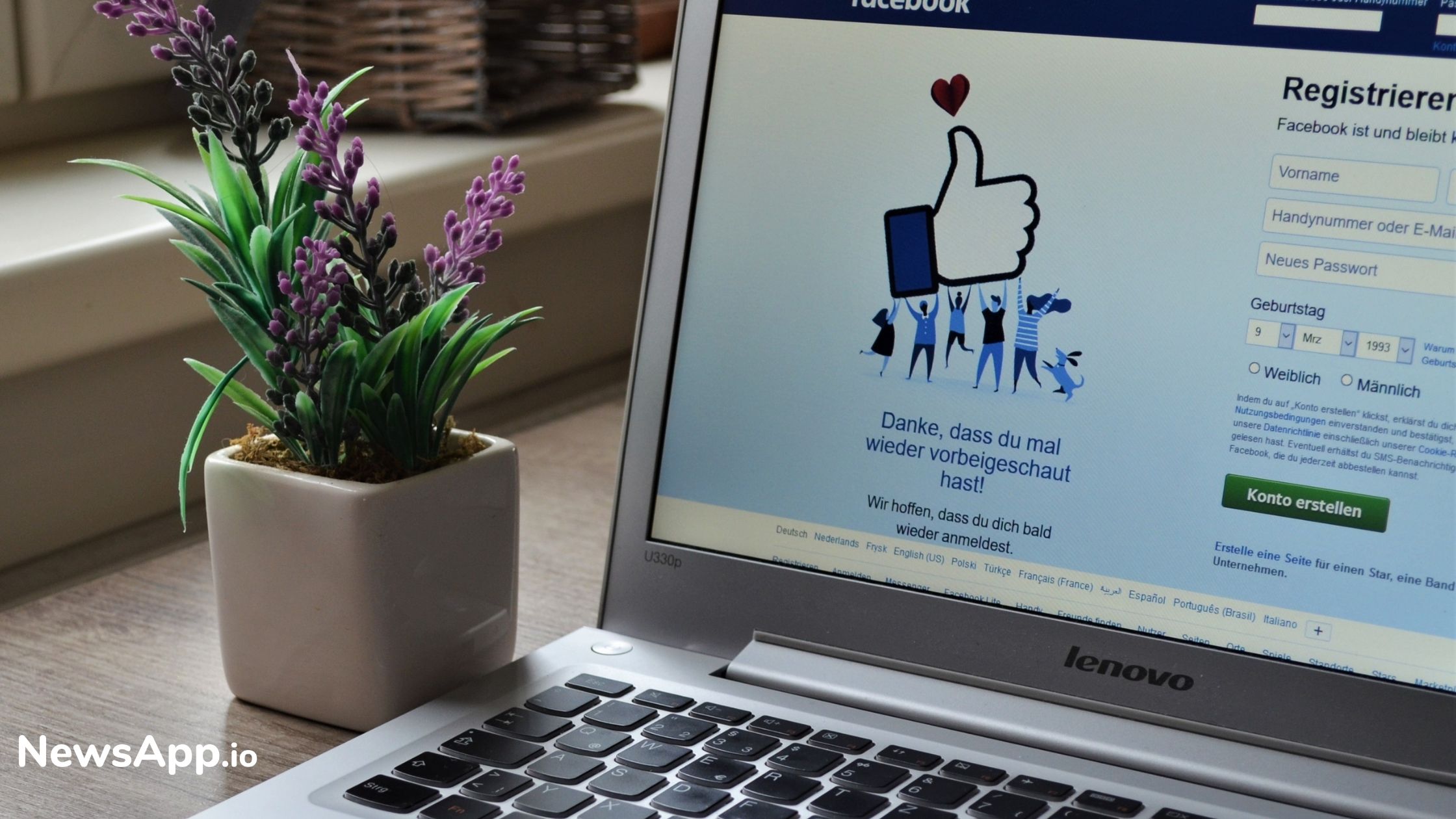 Facebook to Add the Small Business Fundraisers Feature to Instagram
Facebook has decided to allow small businesses on Instagram to use the same fundraising tool that had become quite popular on Facebook.
These fundraisers can make use of Instagram and in turn help small businesses to raise money. The following are the steps that need to be followed for this process :
- Click on 'Edit Profile'
- Go to 'Add Fundraiser' and Click on 'Raise Money'
- Select a photo and choose the fundraiser category 
- Lastly, add details regarding the fundraiser 
-
Finally, submit the same for approval
.

This move by Facebook has been taken in light of the current pandemic situation. Fundraisers can help in covering costs that relate to personal protective equipment, cleaning supplies, additional staff and many others. 
Fundraisers are subject to a process of review and approval by Facebook. After this process, they can start by raising money. People donating money to fundraisers can wish to keep their identity hidden from the public. 
Some of the causes for personal fundraisers include the following :
- Faith 
- Family
- Hobbies 
- Medical Needs 
- Memorial and Loss 
- Personal Emergency 
- Crisis Relief 
- Pets and Animals 
- Travel 
- Sports and Competition
This feature is said to be rolled out as a small test initially in the US, UK, and Ireland. 
Read more at searchenginejournal.com