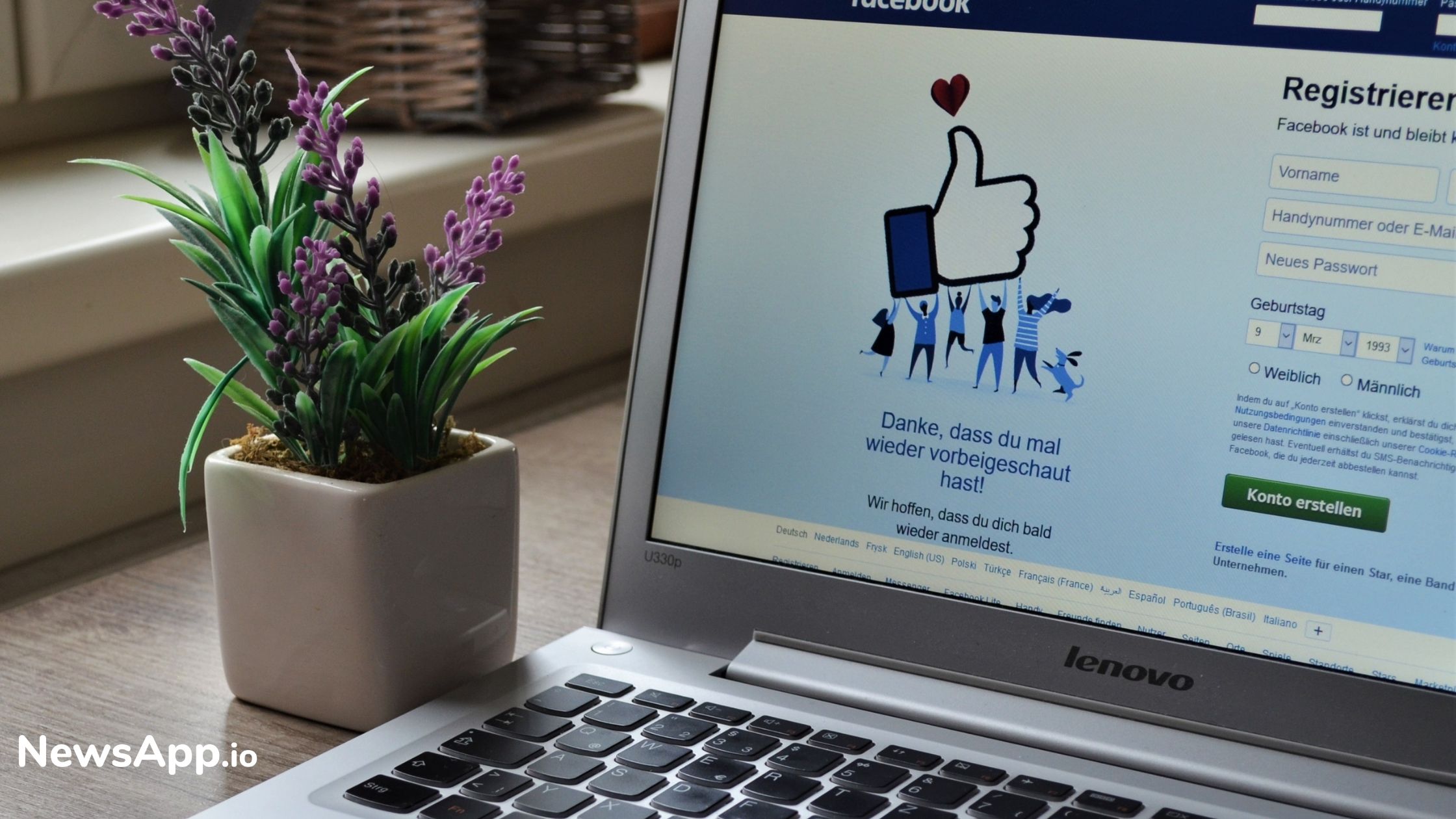 Hollywood Avoids their Presence in Facebook Ad Boycott
Facebook has recently seen a lot of companies boycotting it due to the way of handling hate speech. The major impact of this boycott has been felt on Facebook advertising. Some of the major companies that have joined hands include Pfizer and Bayer, Microsoft, Verizon, Ford, Coco-Cola, and Starbucks.
However, one company that is noticeably been ignorant about this boycott is Hollywood. It is said to be one of the most important agency related to advertising on Facebook. Many people are now claiming that Hollywood needs to take a firm stand in this entire situation. 
They have been maintaining their silence on the entire situation. Some of the top advertisers on Facebook included Walt Disney Company which is followed by Procter and Gamble. One of the reasons why Hollywood is deaf ears to this entire situation may be due to its too much dependence on Facebook.
The entertainment industry might want to keep them from any kind of controversy. Another reason why Hollywood is silent is maybe that since the theatres are closed there is not much spending on advertising.
Some have claimed that they would find it difficult to advertise without the help of Facebook while others are seen contributing on matters related to social justice.
Hollywood is also aware of the fact that a post on Instagram does more wonders.
Facebook, on the other hand, has been increasingly trying to defend itself by claiming that it would effectively handle any kind of misinformation henceforth. Lastly, Hollywood might see their own self-interest behind taking such a step against Facebook. 
Read more at nytimes.com