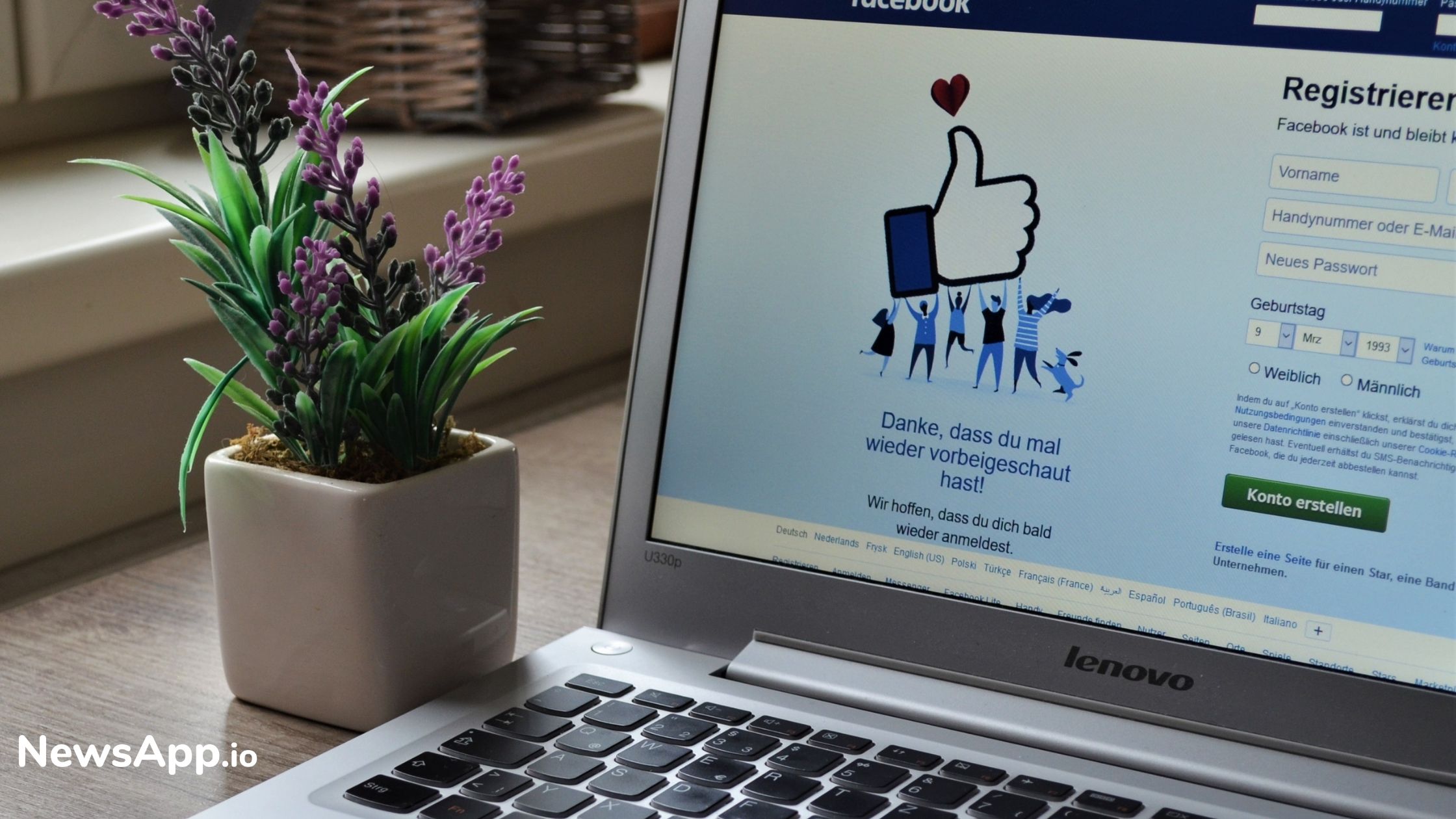 $600M Lawsuit Imposed Over Crypto Ad Bans on Google, Twitter and Facebook
There is no surprise that social media platforms are constantly being sued for privacy concerns. One such platform that is a popular example of this has been Google. Recently, it has a lawsuit that has been imposed on Google, Twitter, and Facebook that surrounds around $600M. 
The ban has been imposed over Crypto Ad Bans. The ads had been banned in the year 2018 that relates to banning cryptocurrency-related advertising. This lawsuit has been imposed by Australian crypto business owners. 
These owners had alleged that due to the crypto ad bans they have suffered huge revenue losses. They are now, in turn, seeking compensation for their damages that amount to around US $600 million. However, the amount might also be in billions.
On the other hand, the bans had been imposed for the purpose of minimizing the harm that was done to potential investors with regards to the Initial Coin Offering (ICO) scams. In response to this, Facebook, Twitter, and Google made the decision to impose the ban. 
However, a year later in May 2019, Facebook seemed to soften its restrictions related to the crypto ad bans. It basically allowed certain ads that involved blockchain, industry news, educational content, and other events related to cryptocurrency.
However, Twitter seems to be the only social media platform to be remaining to lift the ban relating to the advertising of ICOs.  
Read more at coindesk.com