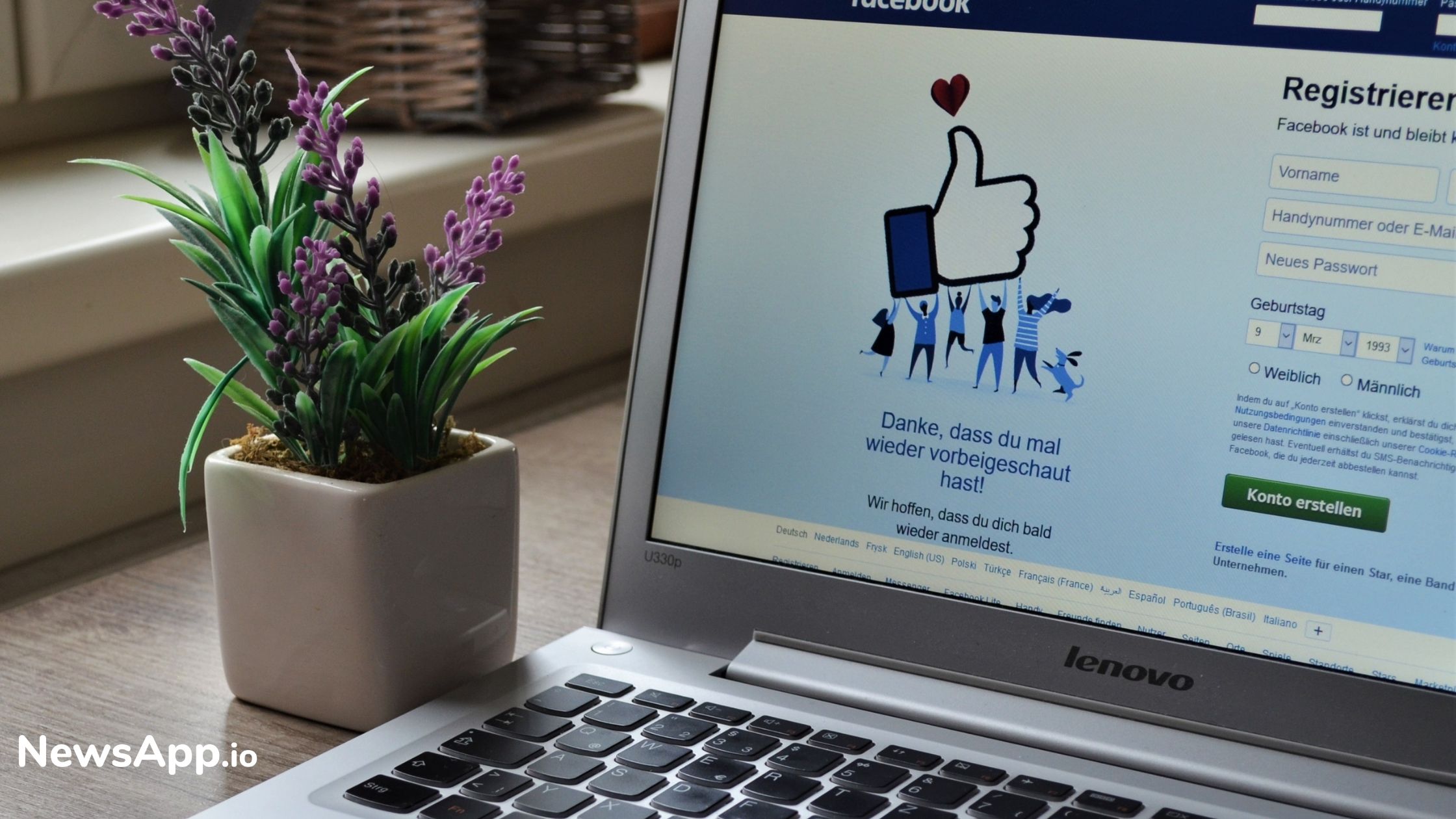 Top 3 Popular Streaming Platforms
Amidst the coronavirus pandemic, the one sector that saw a remarkable boom was the streaming service sector. Being in a lockdown situation, people had no option but to stay indoors and as a result, they turned their attention towards the gaming sector. And here the winner becomes the streaming services on the net. 

Facebook gaming, YouTube gaming and Twitch have emerged to be the three most popular gaming services. These platforms have seen a huge amount of engagement on their platforms, especially during this lockdown phase. 

Though all these 3 platforms are unique in their own way and stand out from each other. A detailed understanding regarding these platforms can be seen below: 

TWITCH

Twitch came into existence in the year 2007 with the name 'Justin.tv'. Looking at the success ladder of Twitch, it is growing at a fast pace. 
The platform seems to be a treasure filled with games of all types. In other words, it will take some real deal to get in competition with Twitch. 

YouTube Gaming 

Going by the popularity, YouTube gaming will come on spot 2. As it is a well-known fact that YouTube is one of the most popular apps when it comes to video streaming together with a huge fan base having millions of users. 

For content creators, YouTube is a better platform as compared to Twitch since it has its basket full of creators. 

Facebook Gaming 

It was in the year 2018, that Facebook gaming saw the light of the day. When seen in terms of YouTube gaming and Twitch it is not that popular however despite that it has still seen a good level of growth rate. 
Facebook gaming might not be the best option for game lovers. With Facebook's various initiatives being launched, there seems to be some kind of momentum in the growth of the gaming community. 

Conclusion 

Seeing the description above, it is clear that the winner is Twitch. However, YouTube gaming and Facebook gaming both seem to be tough competitors. 

Read more at essentiallysports.com