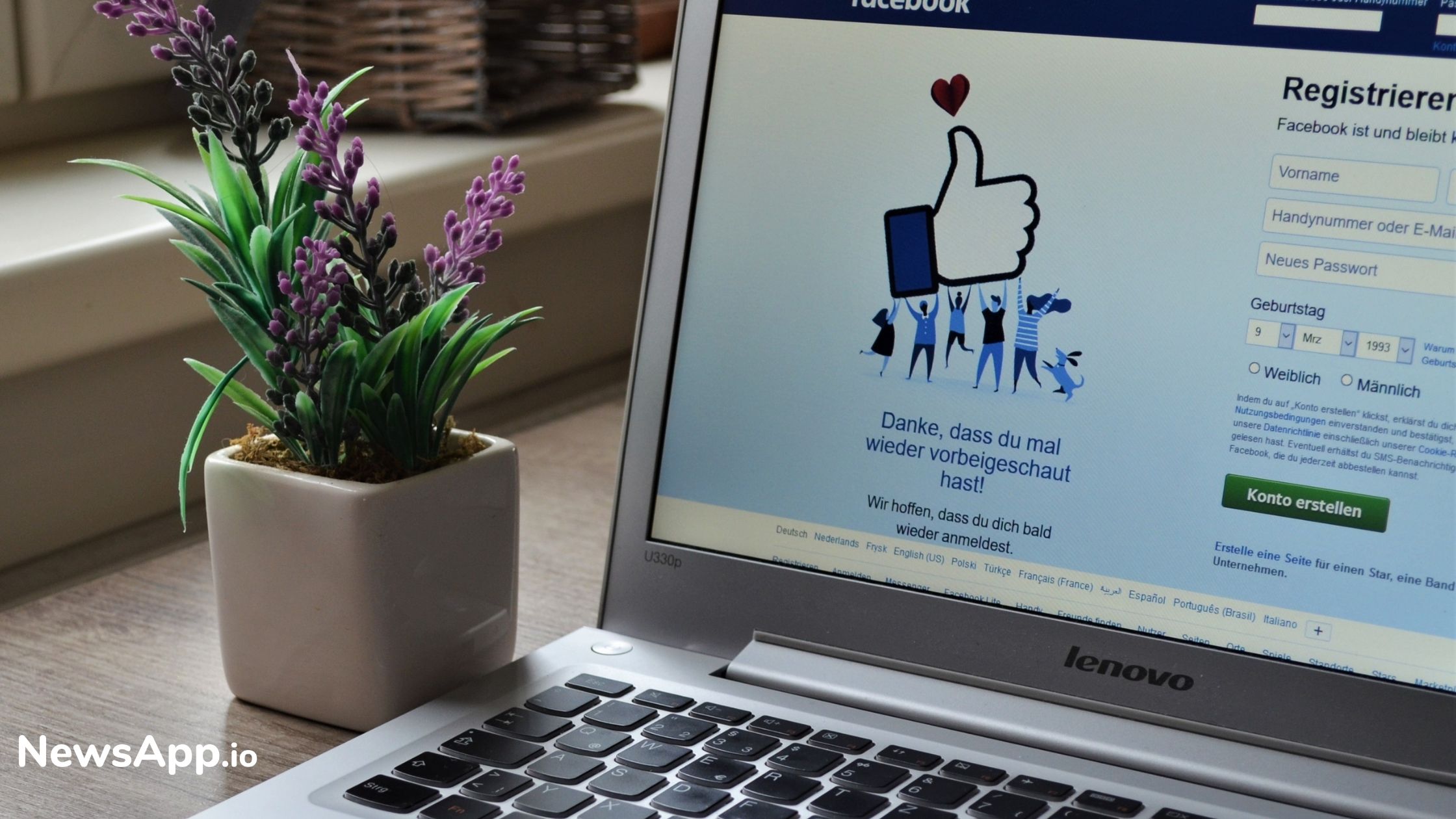 Tips for a Successful Facebook Ad Campaign
Facebook is one such social media platform that is said to bloom in the space of advertisements as well. Despite facing a huge number of challenges, it is considered to be the most stable and powerful at the same time. 
It is seen that nearly 89% of marketers consider Facebook ads as the go-to ad platform whereas around 83% are seen to be logging in to the app.
However, there are certain essential aspects that you need to keep in mind. Let's have a look at the top 3 ways through which you can enhance the performance of your Facebook ads:
1. Retargeting Campaigns - The first step is to work towards building retargeting campaigns on Facebook. This process basically involves reaching out to old customers and is said to the most effective way. For this purpose, you can make use of the Oribi tool which is said to be extremely effective especially for small business owners and start-ups.
2. Excluding - There are two major options available that relate to Facebook's ad targeting tool namely the exclusion and focus options. They are one of the best options that are available as they can help in the prevention of over-exposing to the audiences. 
3. Involving Customers - Lastly, it will be a great idea to get your customers involved. This can be done by asking the customers to provide their valuable reviews of the products that are offered to them. If you review a product you will instantly receive a message on Messenger saying to provide more details regarding your experience with the product. 
Involving the customers helps in building trust regarding the brand and it also makes word of mouth possible. When an existing customer posts a review it will also help other customers and in turn, will generate a kind of engagement. 
Read more at socialmediatoday.com