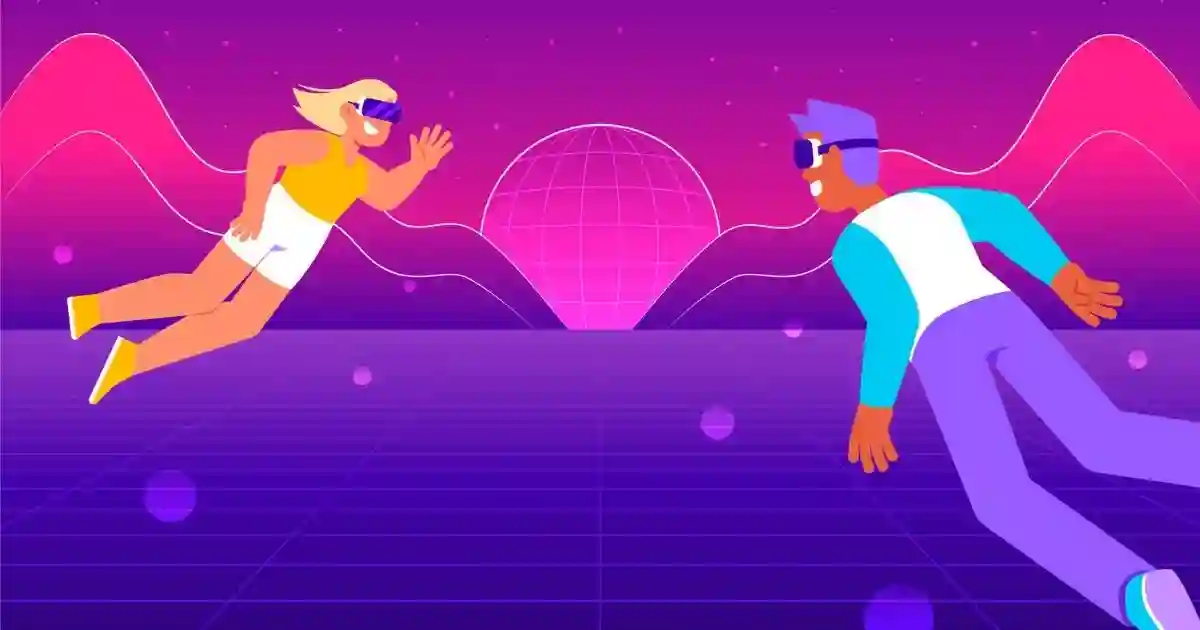 All about Metaverse and How it might change the entire Game of the Digital Connection
If you have been recently hearing a lot about Metaverse, here are a few details that you must know about it.

As per a video shared by Facebook, the primary focus remains on VR (Virtual Reality).

Meta's has been working on developing its VR tech for some time and it's the industry leader in the space.

Meta's is working on enabling people to connect into its Horizon experiences in new ways. Soon users will be able to interact with VR avatars in Horizon via your device.
Meta has plans on expanding its gaming potential, and attracting more of the gaming audience into its ecosystem. These users are well accustomed to controlling 3D characters in such spaces.
As per a research, majority of the gamers come under the age of 18 to 34. About 42% of gamers are aged between 35 and up.

Over the coming years, digital avatars will become more important since the majority of the users in this space will have to create an identity and digital avatar is likely said to be in their profile.
Currently, metaverse seems to be dominating the metaverse conversation.

Despite other companies developing similar tools, they will require aid from Meta in terms of schemas and APIs.
Read more at www.socialmediatoday.com