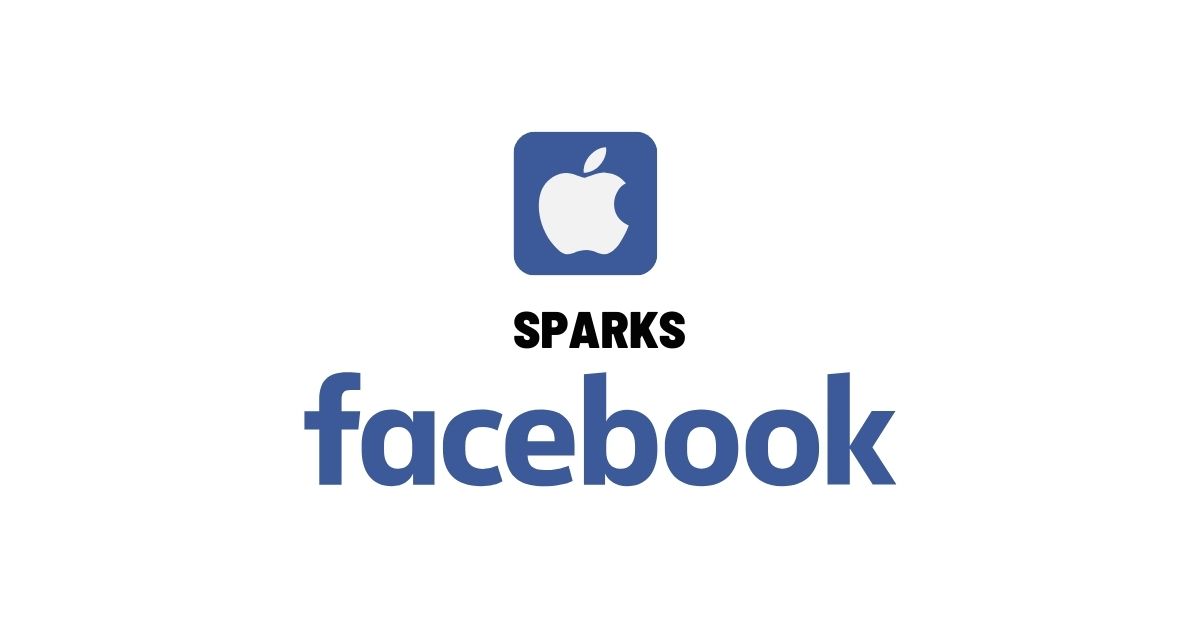 Apple New Transparency Prompt Sparks Fire Among Facebook
Facebook advertisers need to buck up their game since the iOS 14 rollout is likely to impact the Facebook Ads targeting. The latest rollout by Apple will lead to the emergence of a new war, between Facebook and Apple regarding the privacy of the users. 
The latest format by Apple includes a new prompt, "Apple's App Tracking Transparency (ATT)". The format will help users to understand how is the tracking process done by an app before installation. 
However, this has not down well with
Facebook
, who is said to be entirely dependent on the user's usage information. Moreover, there would be loss of Facebook ads that make use of the user information. 
Further, it will ask users for their permission regarding the tracking of their data. The privacy of the users will take a new change in the upcoming future.
After many delays by Apple, the feature is might finally appear by the next month. 
Read more at searchenginejournal.com